Our partnerships are all about developing and sustaining mutually beneficial relationships between schools and businesses.

Working together
Our partnerships are all about kotahitanga, developing and sustaining mutually beneficial relationships between schools and businesses. The partners work together to get the most from partnership activities. Each learns about the other: their kaupapa, goals, organisation, culture, challenges and needs.
Partnerships are about:

sharing resources
curriculum enhancement
economic viability
measured outcomes

Successful partnerships need:

commitment from both school and business
joint planning and management
two-way benefits
Our rangatahi have benefited hugely from the many different projects that local businesses and organisations have engaged with us on. In the past, these have covered everything from emergency management planning to hands-on job interview experience. We've had careers days, legal advice and upskilling and civic education to show rangatahi how they can have a voice. One of our on-going partnership programmes is with Porirua City Council.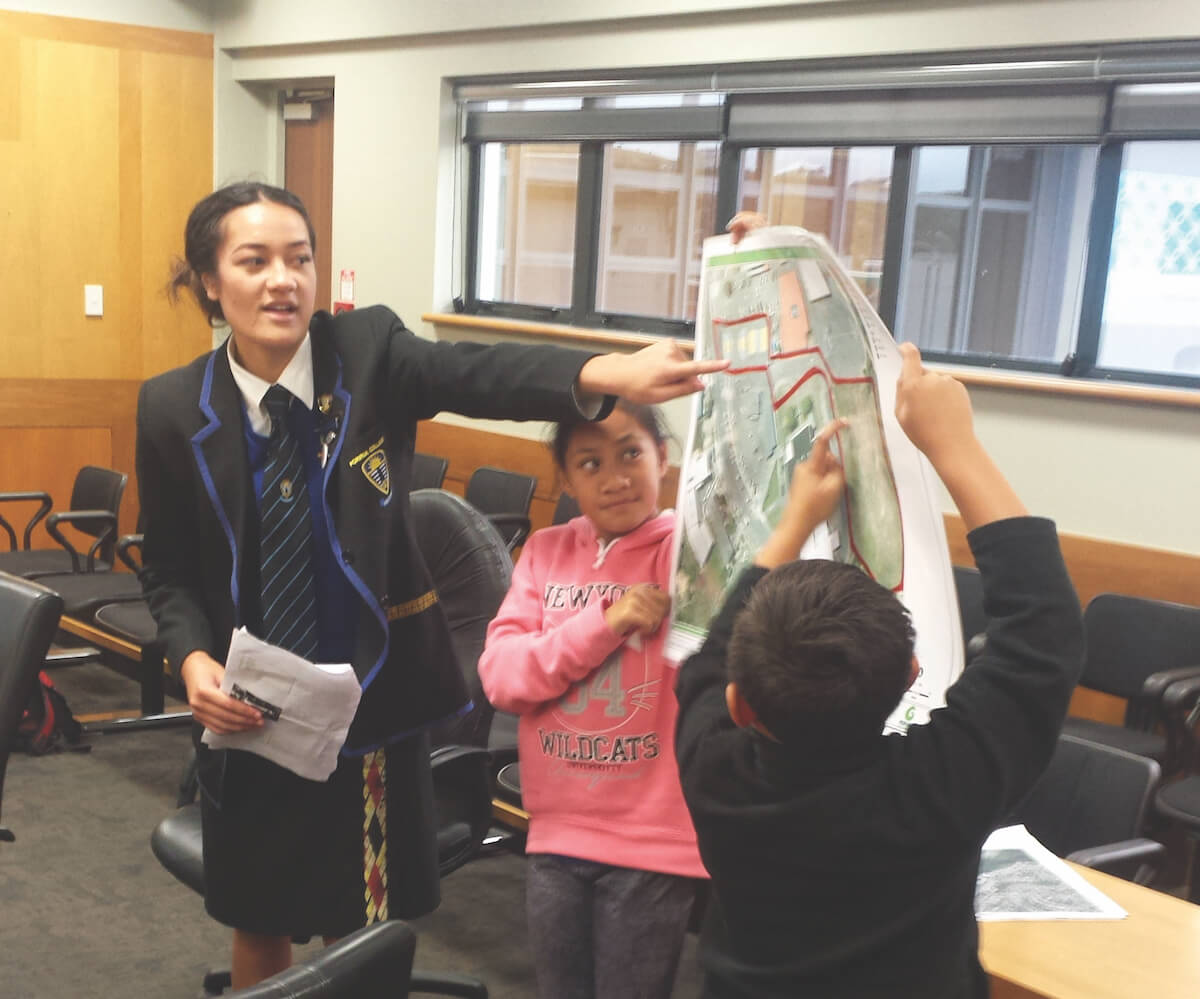 City and Schools Partnership Programme
A significant focus area for projects is the development of strong citizenship values. One of the strategic priorities of Porirua City Council is that tamariki and rangatahi are at the centre of city decisions. Therefore, it is fitting that Partners Porirua partner with Porirua City Council and schools to undertake youth-centred projects where students have their voices heard.
Partners Porirua and Porirua City Council work together to achieve:
meaningful educational experiences and partnerships
tamariki and rangatahi are engaged in civics and making valuable contributions to community
In the past we've worked together on creating new recreational spaces, upgrading a basketball court, improving water quality in the Kenepuru Stream and Cannons Creek Lakes Reserve, creating park bench designs and murals.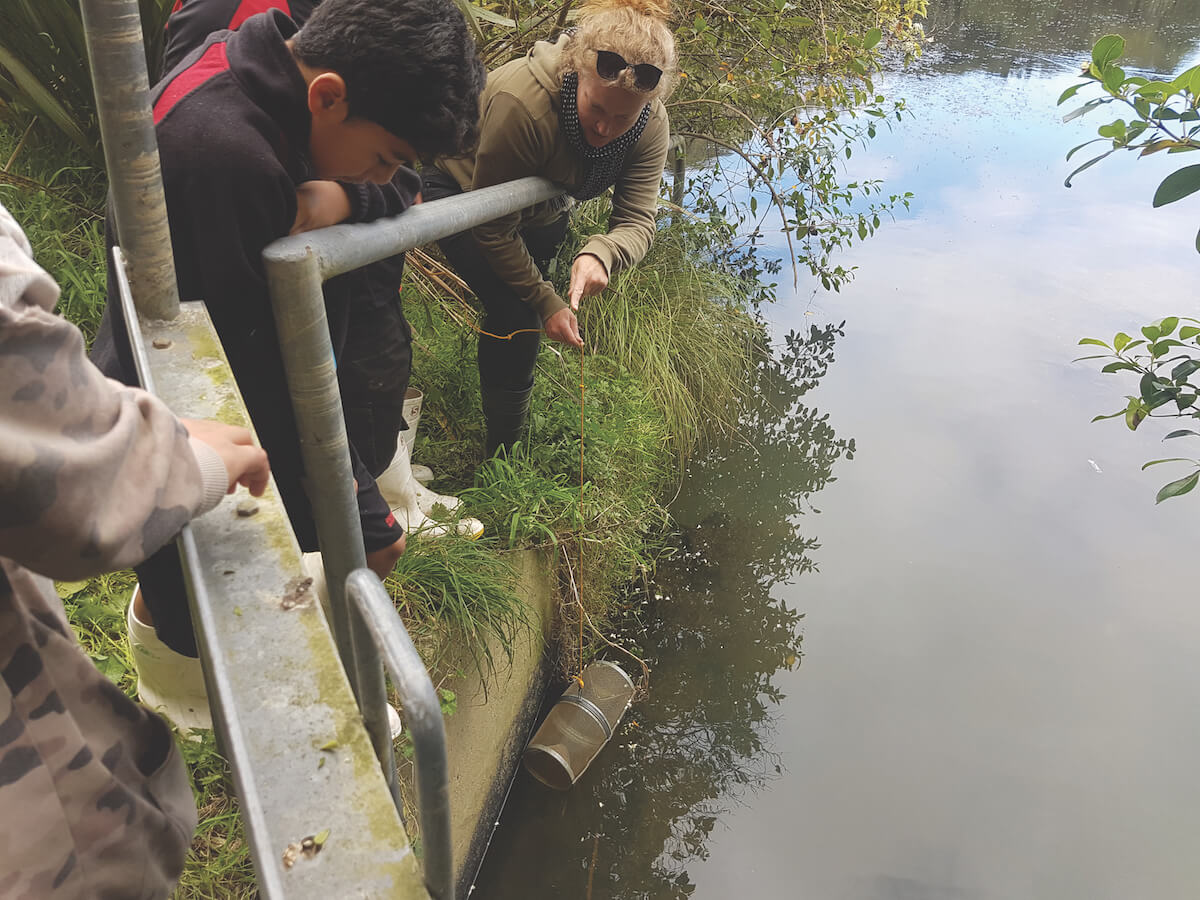 "It's like glue, sticking things together."
Jack, aged 11 describing his understanding of how partnership projects help our communities
"We want a place where the whole whānau can hang out, close to our homes."
Rochelle
Cannons Creek School
"The students are really engaged; they are enjoying doing something for their community."
Franki Light
Design & Technology Teacher
Porirua College