'Our tamariki are our future' so they say but we want to make sure that our tamariki have the best possible future.

Inspiring rangatahi
At Partners Porirua, we want to ensure the rangatahi in our communities have a positive outlook on life in particular, their working life.
By bringing role models from business and community together and connecting them with rangatahi we are helping to inspire them about their future and raising their awareness of the wonderful opportunities that lie ahead.
For some students this is the only opportunity they have to learn about the working world before they leave school.
What we do
We connect businesses, community and individuals to rangatahi in our community who are looking for opportunities to explore what the world has to offer and what they can give in return.
We do this through our education programmes, which place business mentors into schools to share knowledge; and we provide opportunities for rangatahi to enter the workforce through JOBfest, our Youth Service and through the Youth 2 Work movement activity with businesses who are committed to growing local talent.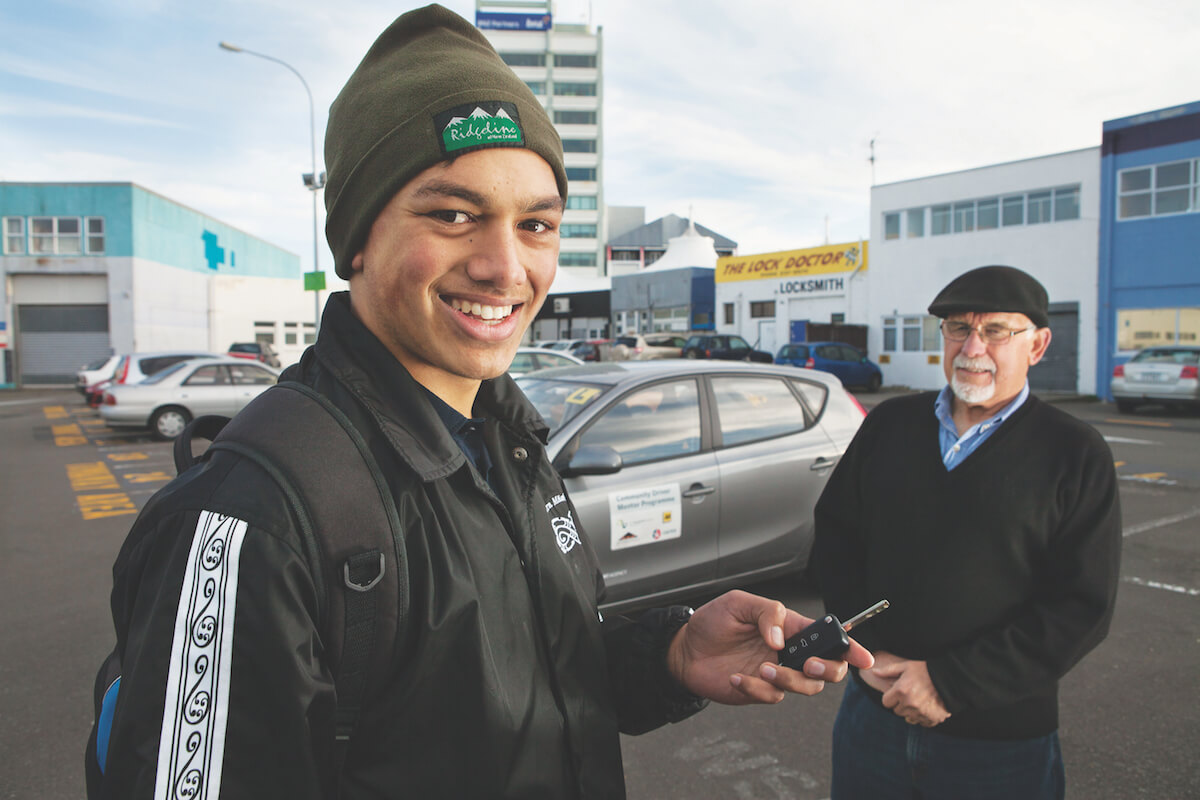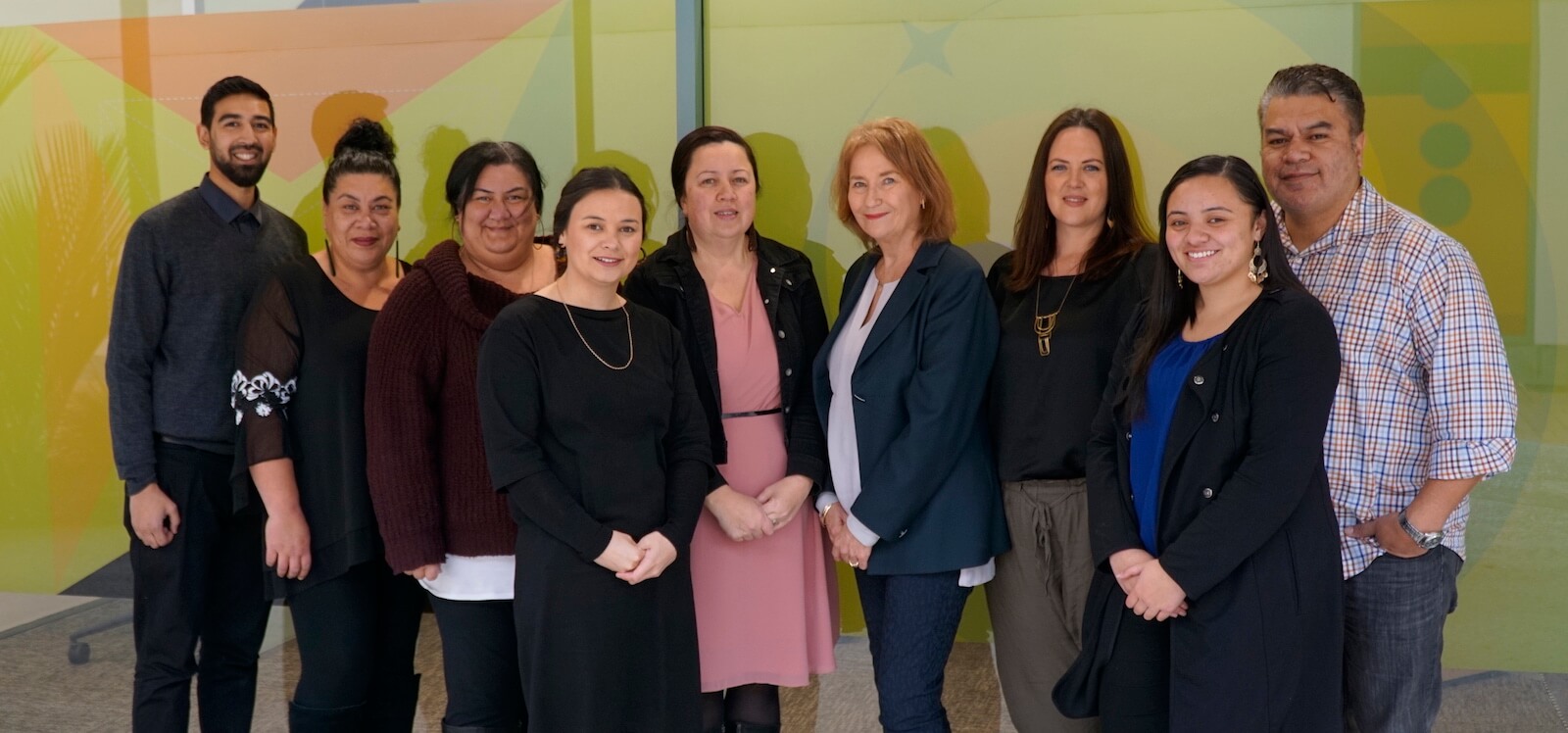 OUR PEOPLE
Ā mātou whānau i te mahi
Our staff, trustees and youth representatives are committed to helping rangatahi develop their talents and achieve every success they want.
Our staff work alongside our rangatahi to develop their talents and achieve success by providing opportunities for them to grow through education and training. The team comprises qualified and experienced youth coaches, registered teachers and managers for operations and workforce development.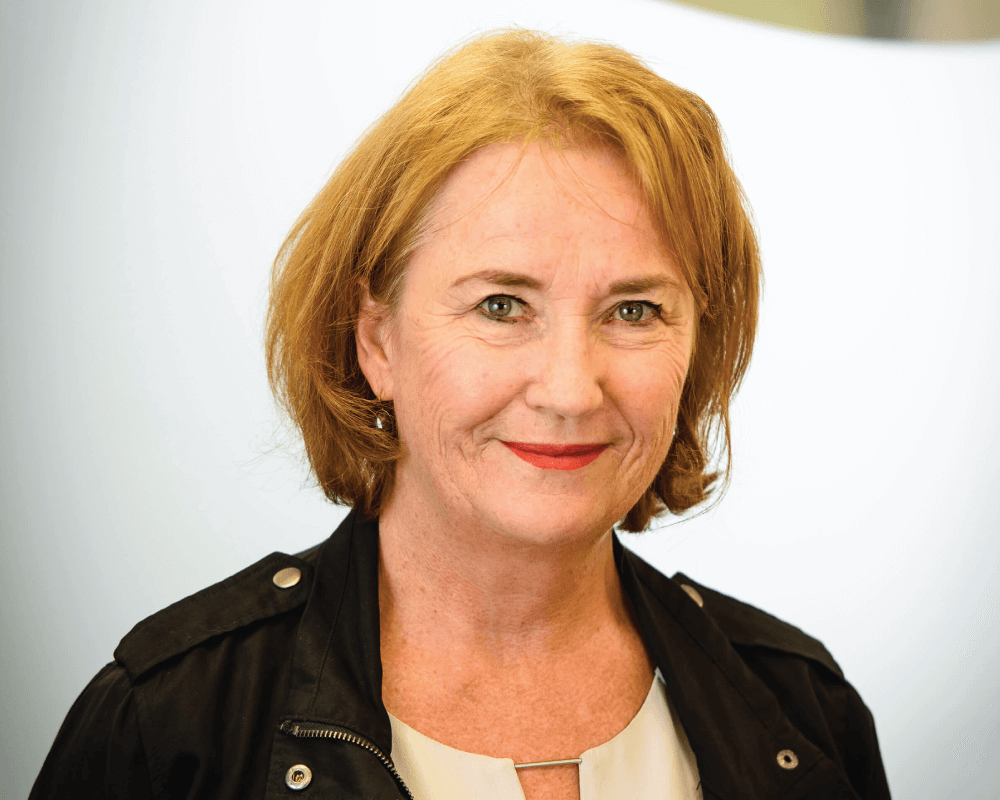 Michelle Robinson
Executive Director, Partners Porirua
Michelle has been active in supporting rangatahi in Porirua since the formation of Partners Porirua in January 2000. Partners Porirua's mission is 'developing youth for the working world' and as executive director, she was the driving force behind setting up the Porirua Youth 2 Work Movement in 2015. Her key role is building strong relationships with stakeholders to help Partners Porirua grow.
Michelle lives by the beautiful Pauatahanui inlet and in her spare time likes being outdoors, walking and gardening.
e: michelle@partnersporirua.org.nz
m:  027 286 1919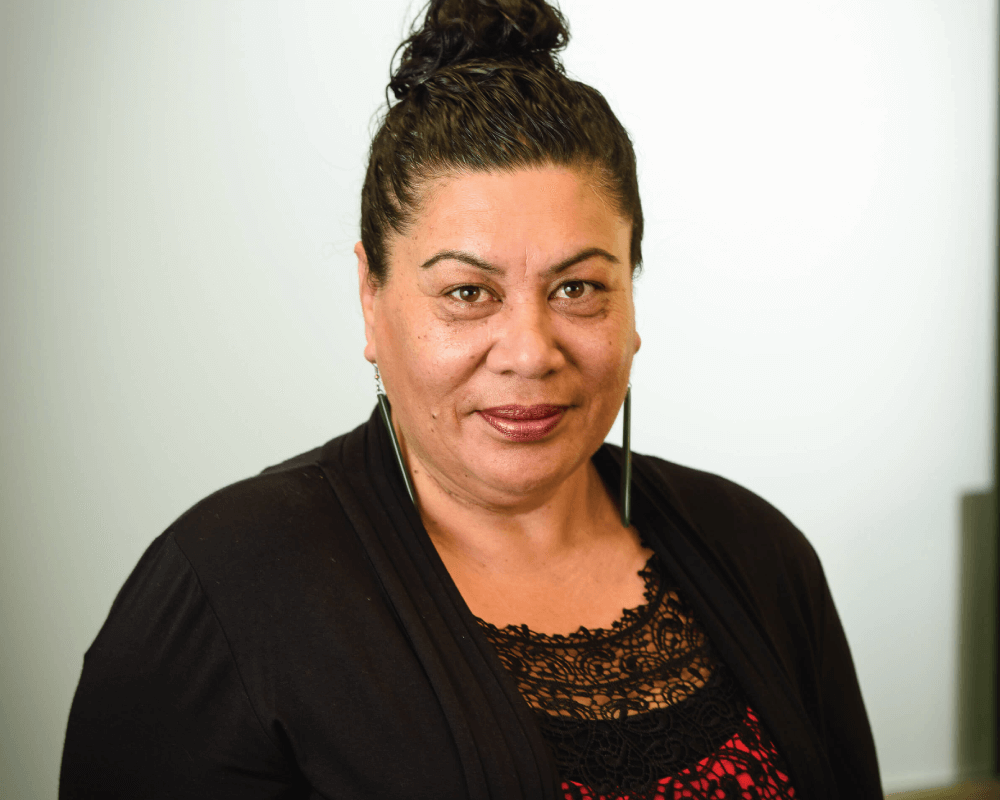 Arlyta Huriwai
Operations and Service Support Manager
Prior to joining Partners Porirua, Arlyta gained a wealth of experience in both the corporate and community sectors supporting many young job seekers into work. Her efficient manner along with a sense of humour helps keep the busy team on track.
Arlyta enjoys keeping up with her four tamariki and eight mokopuna. Her other favourite pastimes are raranga harakeke (flax weaving) and photography.
Ngāti Porou
Te Whanau a Hinetapora  
e: arlyta@partnersporirua.org.nz
t: 04 237 1099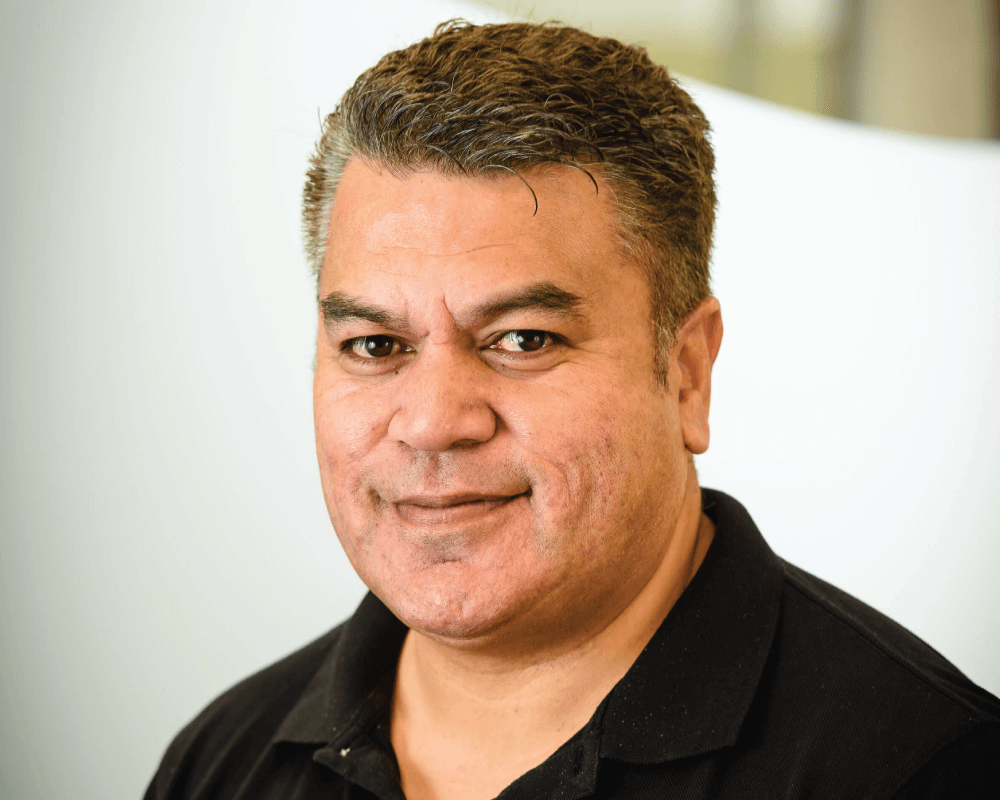 Salā Henry Samia
Project Lead – Youth Services
Henry is Project Lead at Partners Porirua and has been with the organisation since 2008.    Henry adds value to the team with wide-ranging experience working in both the education and government sector. 
Born and bred in Porirua, Henry is an active member of the community through church and networking groups.
Henry is passionate about being part of the journey of helping Porirua youth realise their potential.
e: henry@partnersporirua.org.nz
m: 027 229 9208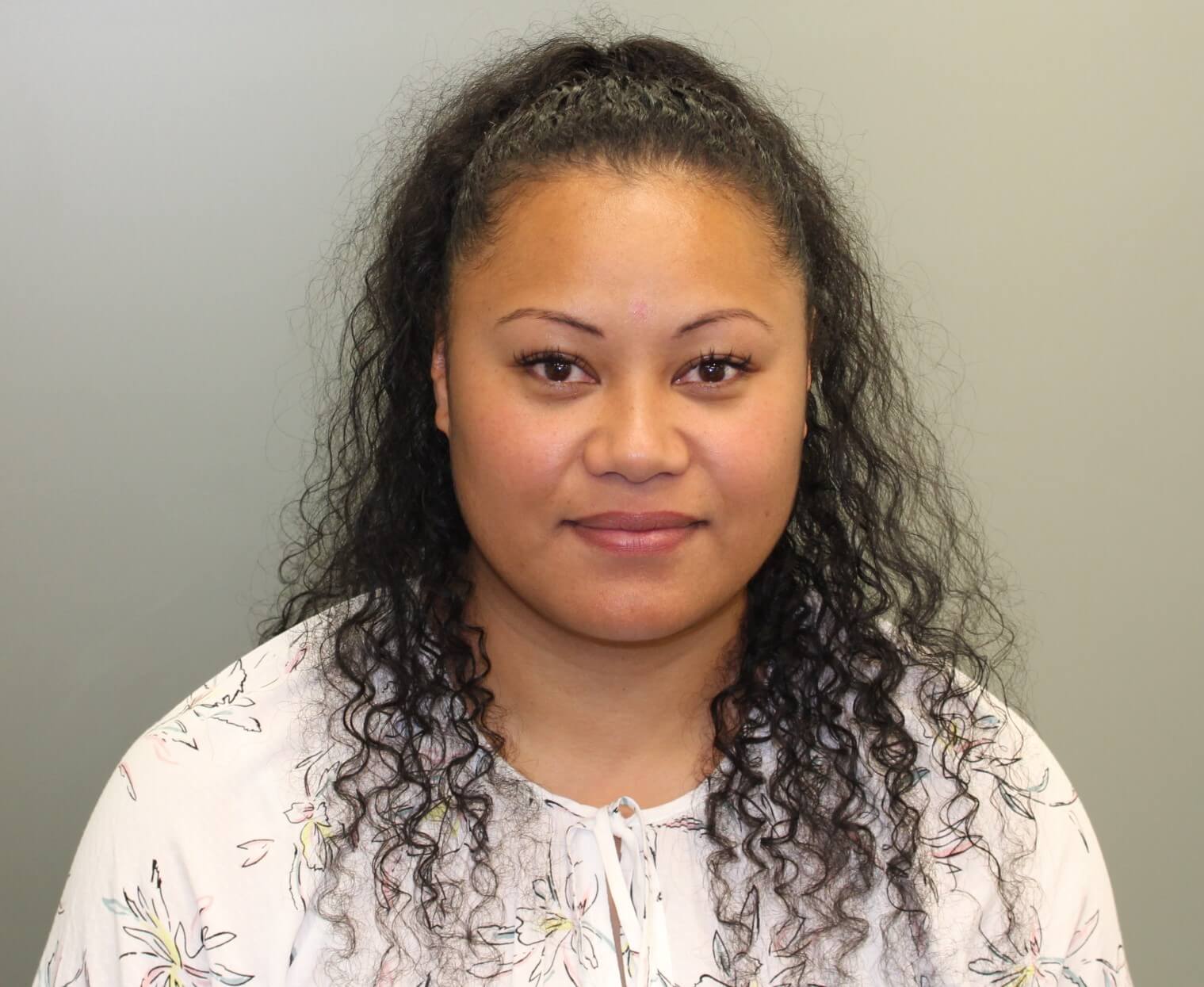 Jewelz Kilino
Youth Service Support and Drive 4 Life Coordinator
Jewelz has a wealth of experience having previously worked for Partners Porirua for six years in a variety of roles including as a Youth Service coach, a driving mentor, a facilitator for licence and budgeting programmes and a youth advocate.
Born and bred in Palmerston North, Jewelz now calls Porirua home. She loves spending time with her son, catching up with family and is involved in the Tokelauan community in Porirua.
e: jewelz@partnersporirua.org.nz
m: 027 250 1902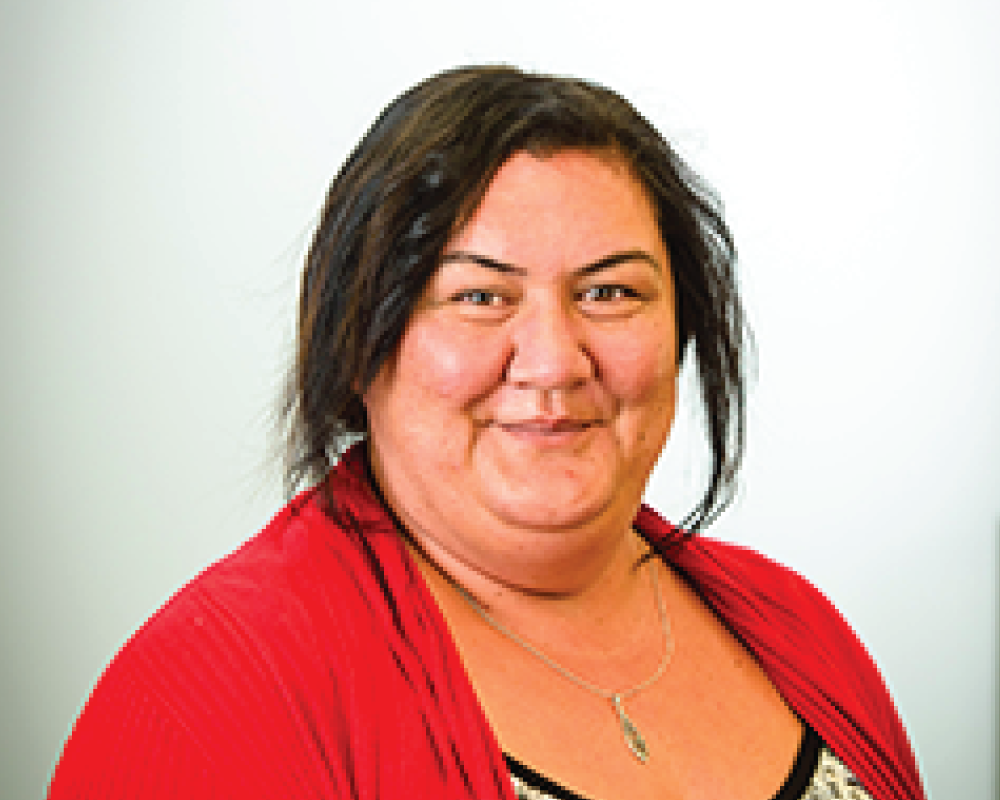 Ollie Adams
Senior Youth Service Coach
Ollie was inspired to pursue a career working with rangatahi after a stint working at Mana College where her great organisational skills, community knowledge  and her natural flair with rangatahi was evident.
Ollie is born and bred in Porirua and currently resides in Titahi Bay with her husband and two teenage children.  In her spare time she is an active supporter of her sons' sports, and sports clubs in Porirua.
e: ollie@partnersporirua.org.nz
m:  021 0887 5900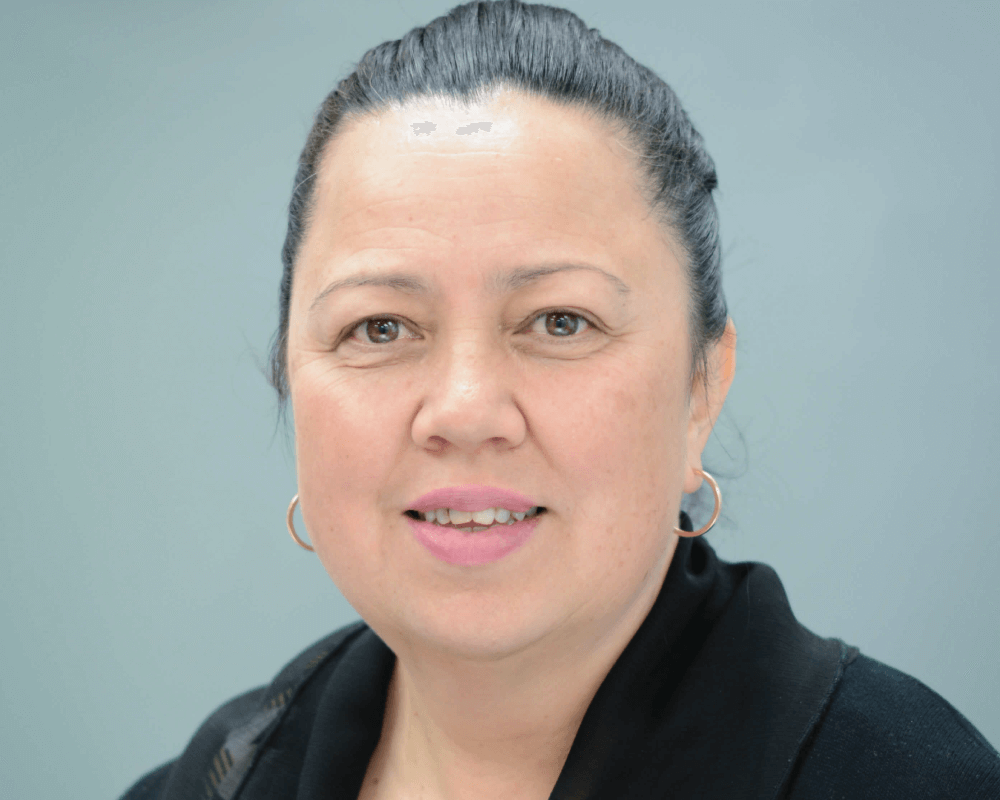 Jacqui Edwards
Workforce Development Manager
Jacqui is focused on working with businesses and rangatahi to ensure they benefit from being involved with the Porirua Youth 2 Work Movement.
One of her main focuses is CAREERfest, where she gets employers and work-ready rangatahi together to "talk about work opportunities and expectations".
Jacqui spends her time outside of work attending the Hosanna Baptist Church in Cannons Creek and encouraging her kids' academic achievements, sport and other activities.
Te Ātiawa
e: jacqui@partnersporirua.org.nz
m: 021 0260 8404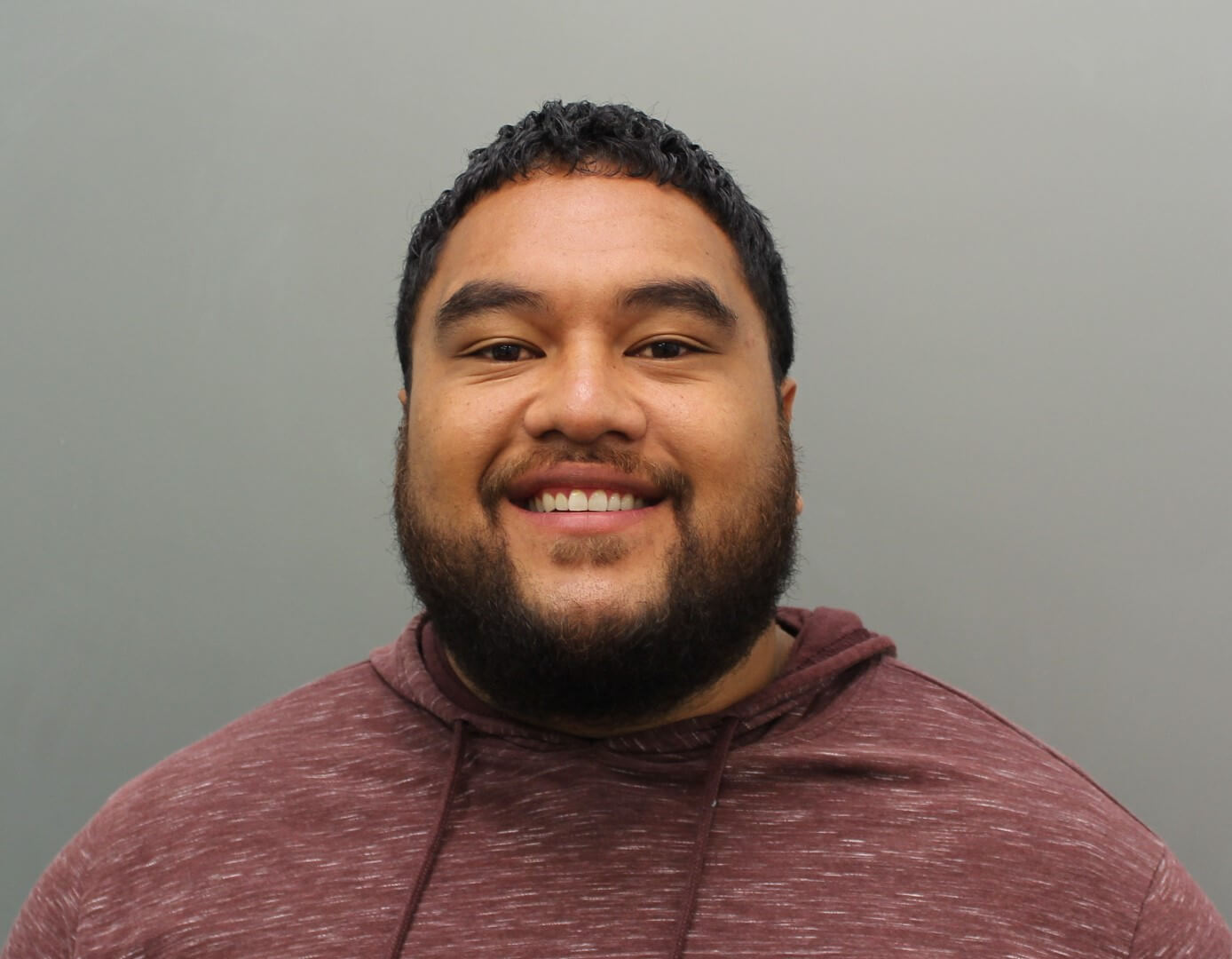 Josiah Foua
Youth Service Coach
Josiah is an experienced youth coach and he brings excellent knowledge of employment opportunities, education and training through his most recent role with the Ministry of Social Development.
Josiah enjoys taking the journey alongside rangatahi, helping them make big life decisions and become more independent. Having grown up in Porirua he likes helping our rangatahi to transition into their next phase.
When he's not at work Josiah spends time with his family and power lifting.
e: josiah@partnersporirua.org.nz
m:  027 539 0240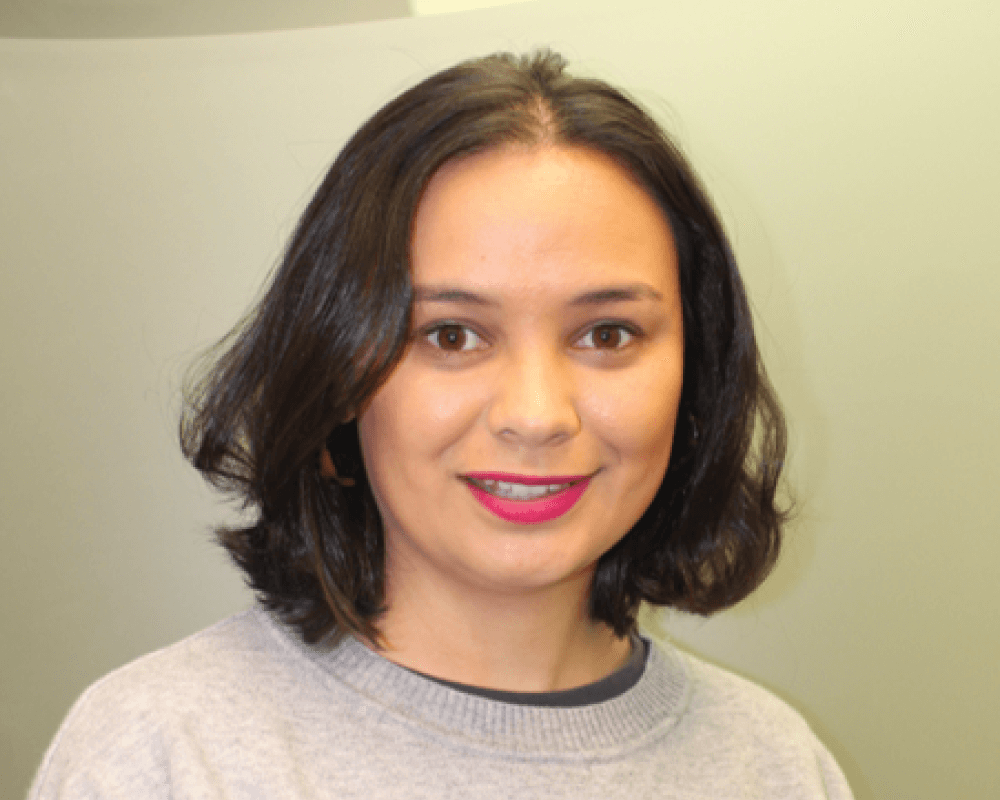 Stevieanne REES
Youth Service Coach
Stevieanne has a Bachelor of Social Work, which has helped to give her practical skills to understand the circumstances rangatahi face and to coach them to achieve their goals.
She believes all rangatahi have something special to offer and feels privileged to support them in this.
Stevieanne calls Kāpiti home and enjoys spending time with her whānau and attending a wide range of concerts.
 Te Aitanga a Hauiti 
Muaūpoko
e: stevieanne@partnersporirua.org.nz
m: 021 0840 1936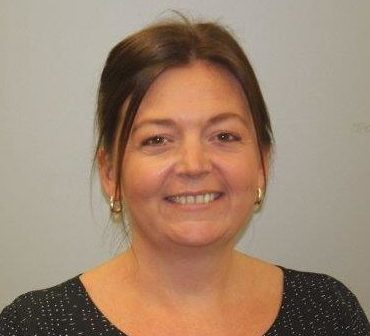 Amanda Walters
Career Pathways Coordinator
Amanda is focused on strengthening relationships between education and business, encouraging employers to engage proactively with local students.
Amanda has over nine years experience working with rangatahi in the Porirua Community.  A previous youth tutor at Whitireia Polytechnic and a Careers Advisor and Gateway Coordinator at Bishop Viard College.
Amanda is married with three older children.  She enjoys attending concerts and supporting her children in their sporting activities.
e: amanda@partnersporirua.org.nz
m:  027 539 0244
Our trustees bring educational knowledge, community understanding, business and professional experience and insights and are committed to making a positive social contribution to Porirua youth.
They have a clear focus on the organisation's purpose and the boundaries within which they should operate. Each year, youth representatives join the trustees to ensure that a youth voice is heard in alignment with the organisation's core values.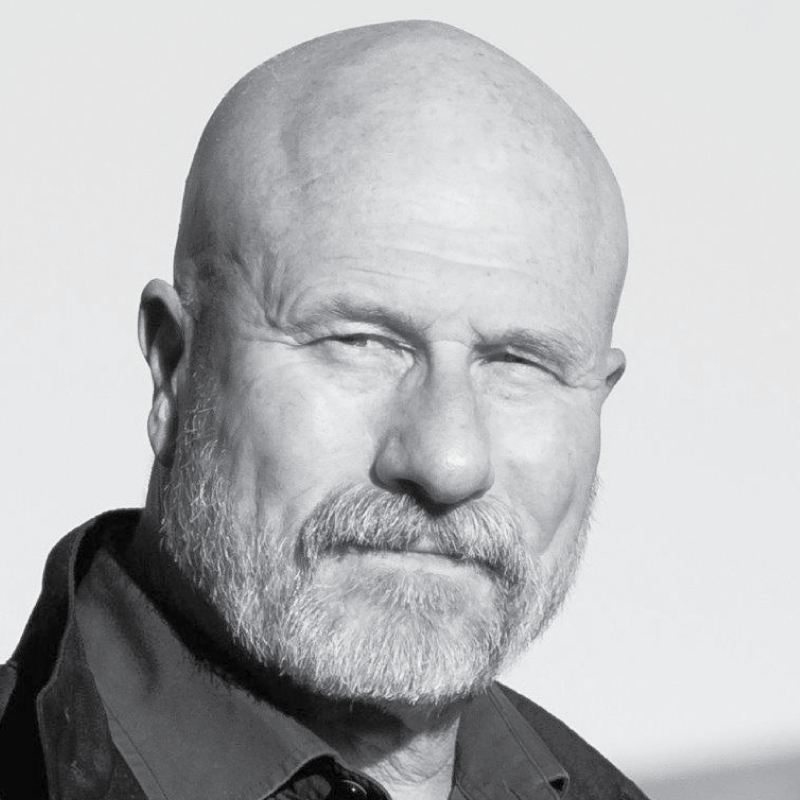 Colin Bleasdale
Chair
Community representative
Career background: Education, tourism and film sectors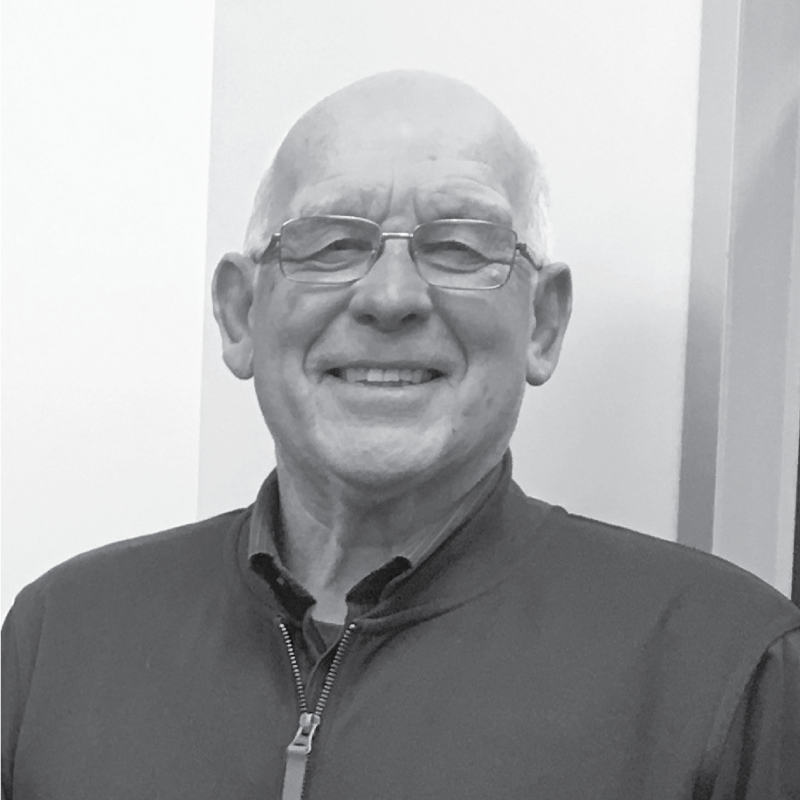 Denys Latham
Trustee
Community representative
Career background: Education and local government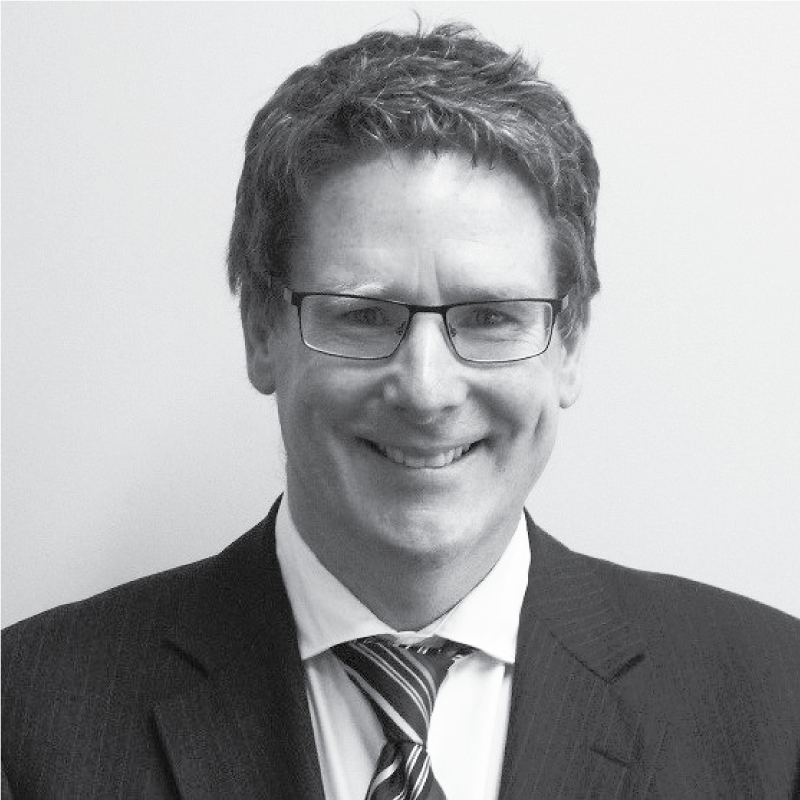 John Topp
Trustee
Secondary school representative
Deputy Principal, Porirua College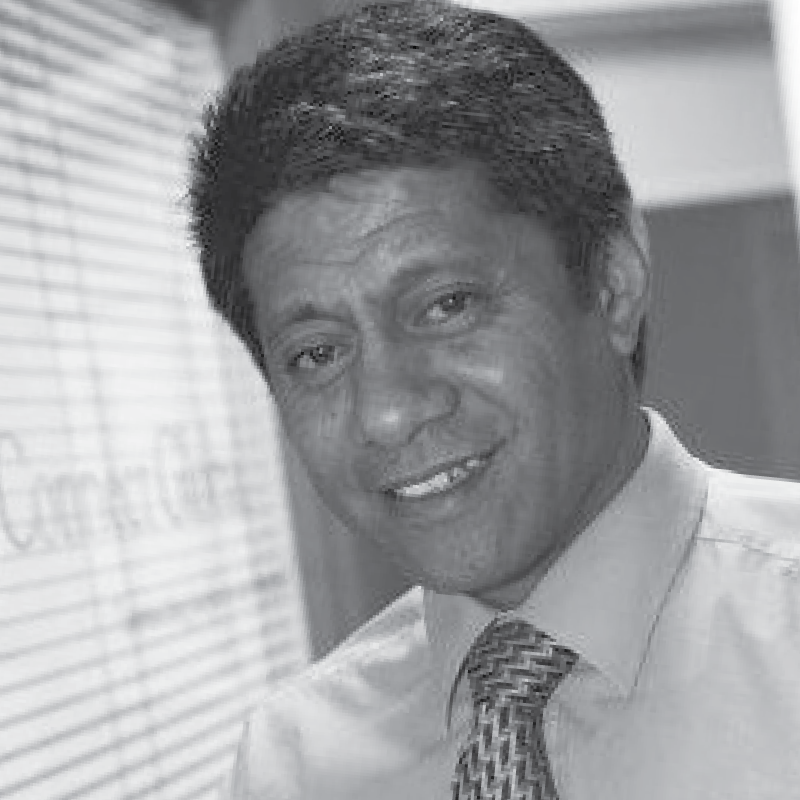 Siuai Fiso
Trustee
Pacific business representative
Career background: Award winning business owner of outsource contact centre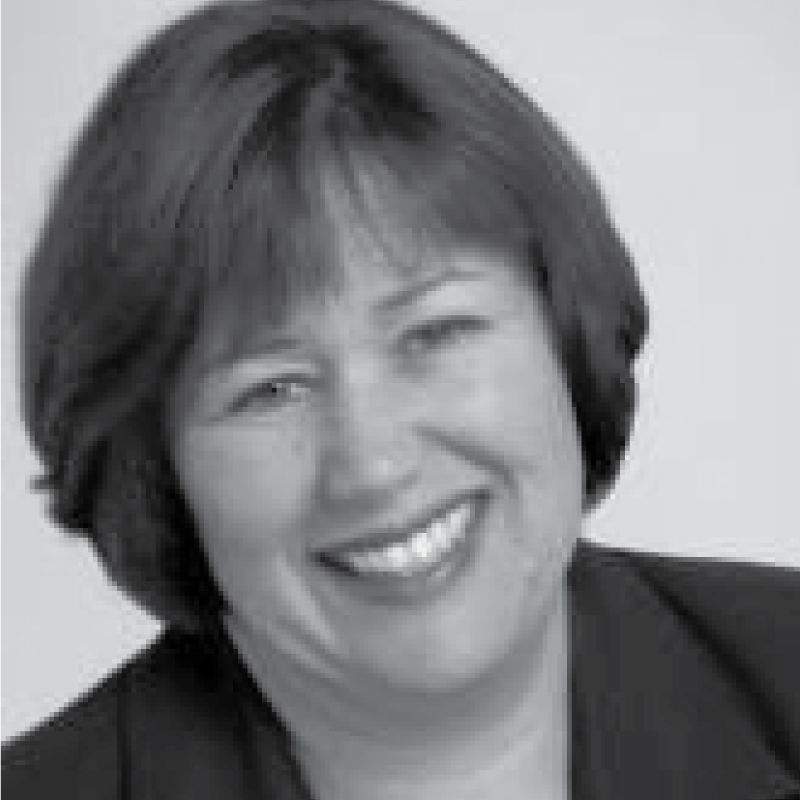 Maureen Gillon
Trustee
Social and civic representative
Career background: Local government and health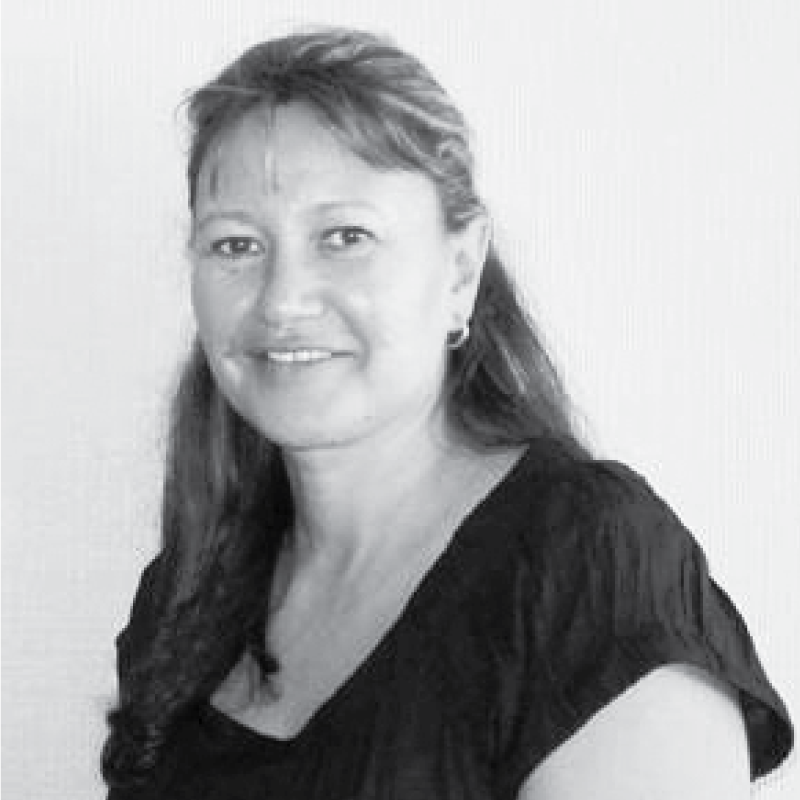 Ranei Wineera-Parai
Trustee
NgātiToa Rangatira representative
Career background: Business, law and health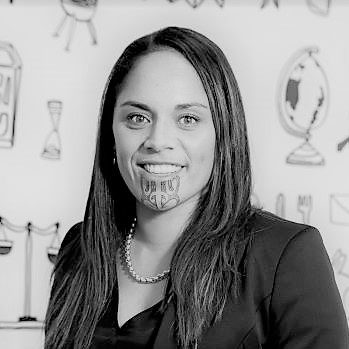 Riann Umaga-Marshall
Trustee
Director
Career background: Business, accounting and finance
Ngai te Rangi
Whakatōhea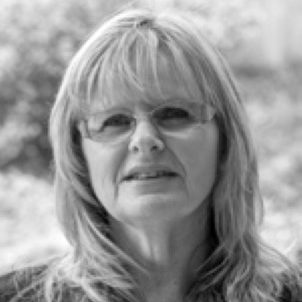 Kaye Brunton
Trustee
Primary School Representative
Principal, Ngāti Toa School
Our Youth representatives
Our youth representatives join the trustees to ensure that we have a strong youth voice guiding what we do and keeping us true to our organisation's core values.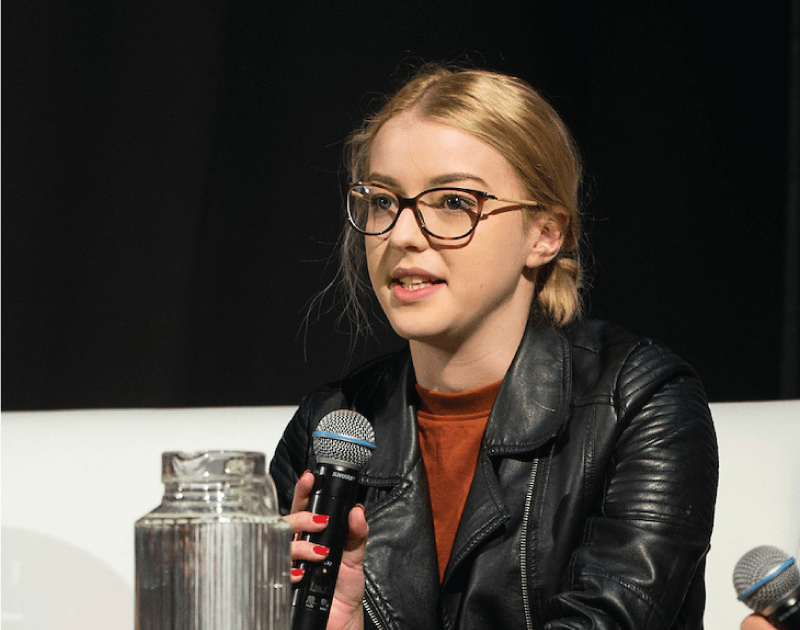 Maisy Bentley
Youth Advocate, Victoria University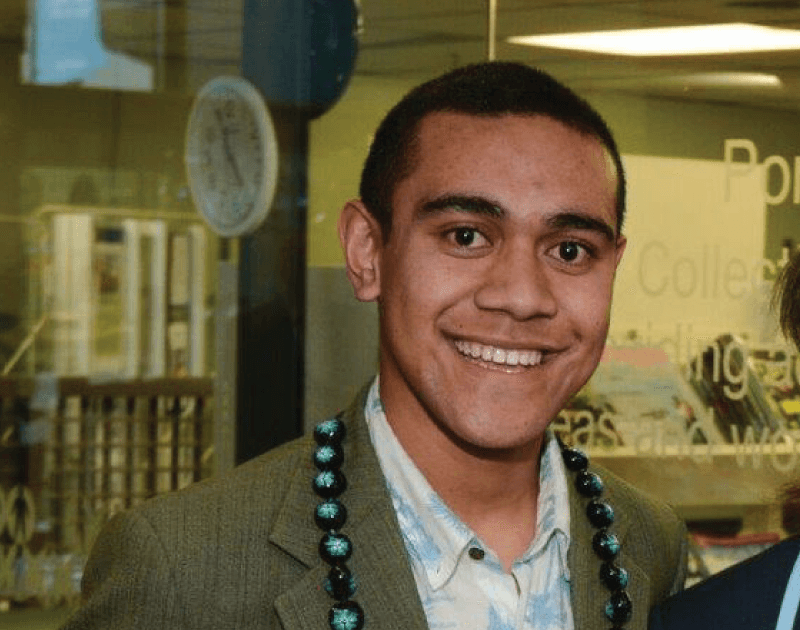 Murray Faivalu
Student Representative, Porirua College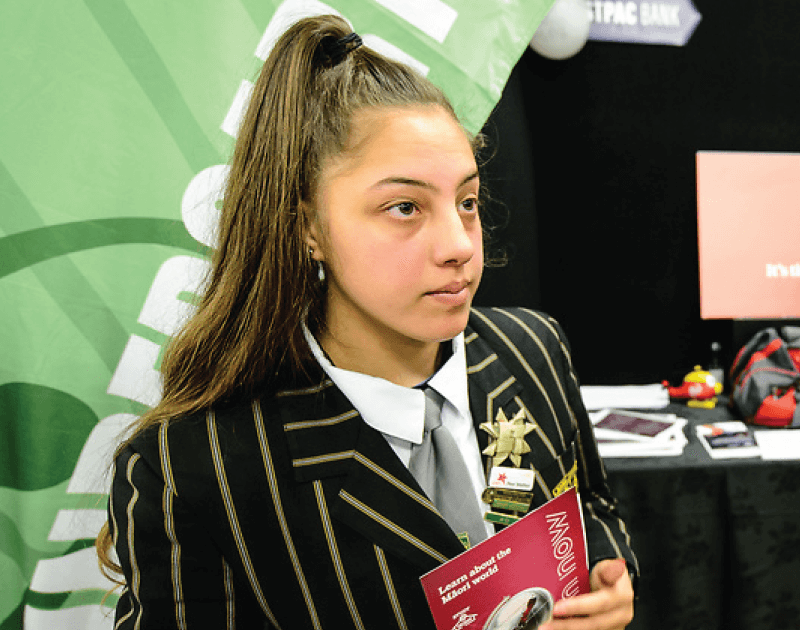 Rhianne Taurau
Student Representative, Mana College