'Our tamariki are our future' so they say but we want to make sure that our tamariki have the best possible future.

Inspiring rangatahi
At Partners Porirua, we want to ensure the rangatahi in our communities have a positive outlook on life in particular, their working life.
By bringing role models from business and community together and connecting them with rangatahi we are helping to inspire them about their future and raising their awareness of the wonderful opportunities that lie ahead.
For some students this is the only opportunity they have to learn about the working world before they leave school.
What we do
We connect businesses, community and individuals to rangatahi in our community who are looking for opportunities to explore what the world has to offer and what they can give in return.
We do this through our education programmes, which place business mentors into schools to share knowledge; and we provide opportunities for rangatahi to enter the workforce through JOBfest, our Youth Service and through the Youth 2 Work movement activity with businesses who are committed to growing local talent.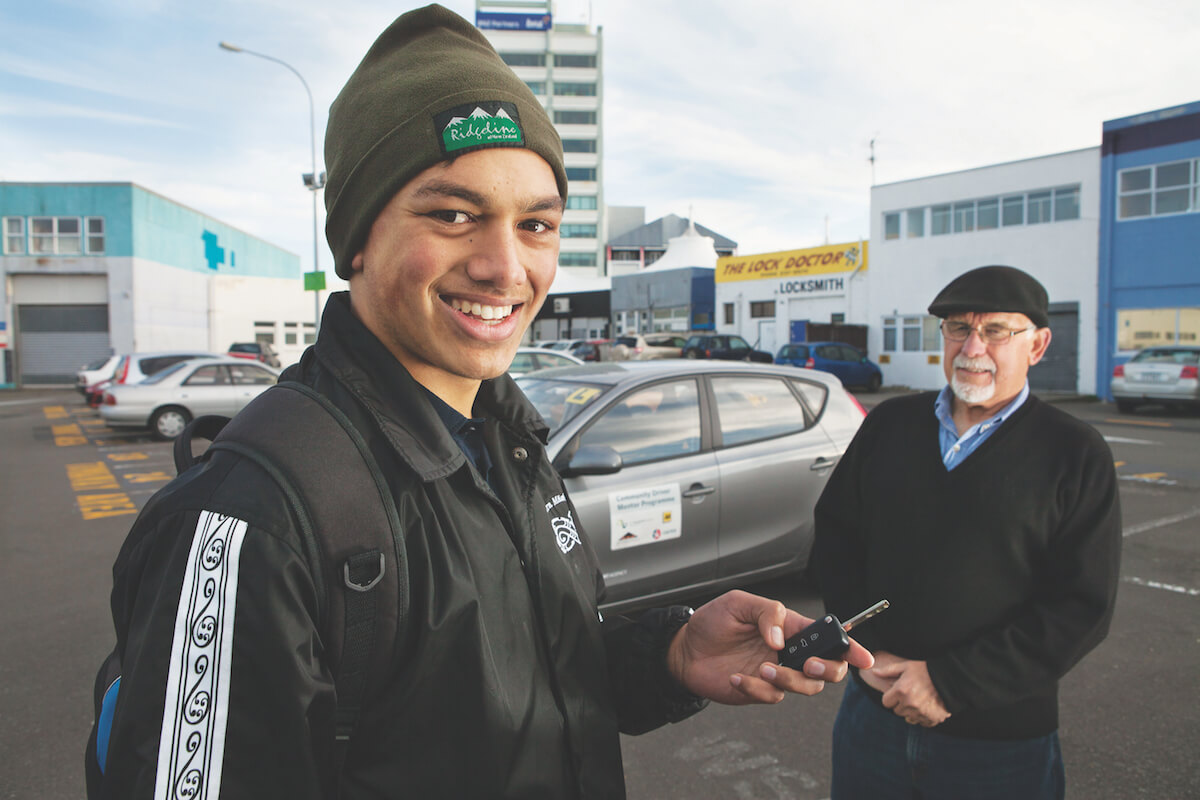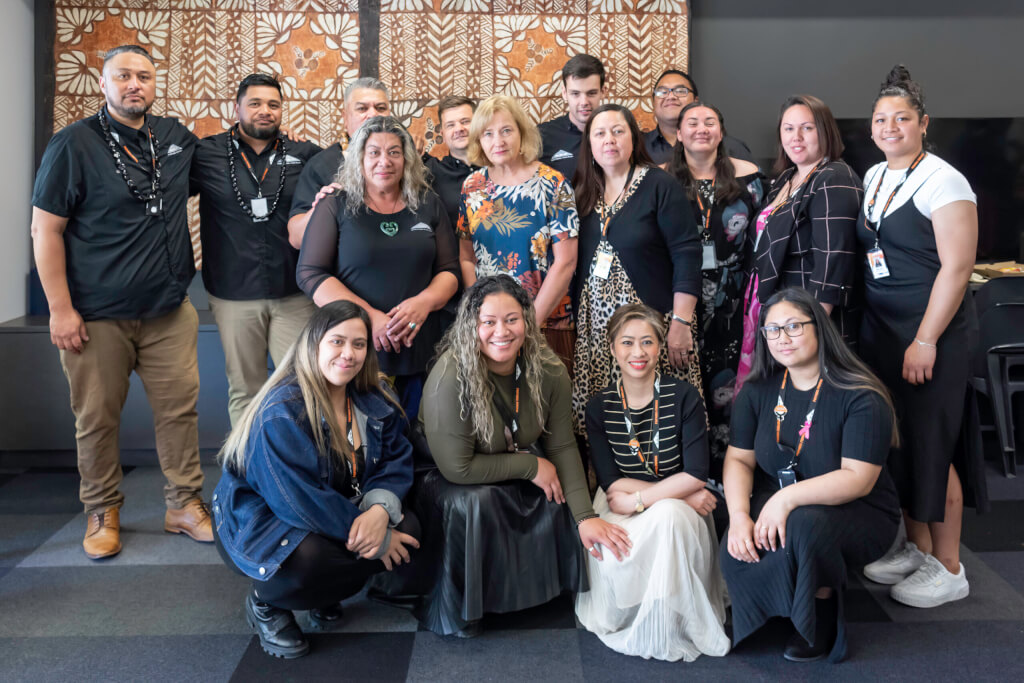 OUR PEOPLE
Ā mātou whānau i te mahi
Our staff, trustees and youth representatives are committed to helping rangatahi develop their talents and achieve every success they want.
Our staff work alongside our rangatahi to develop their talents and achieve success by providing opportunities for them to grow through education and training. The team comprises qualified and experienced youth coaches, registered teachers and managers for operations and workforce development.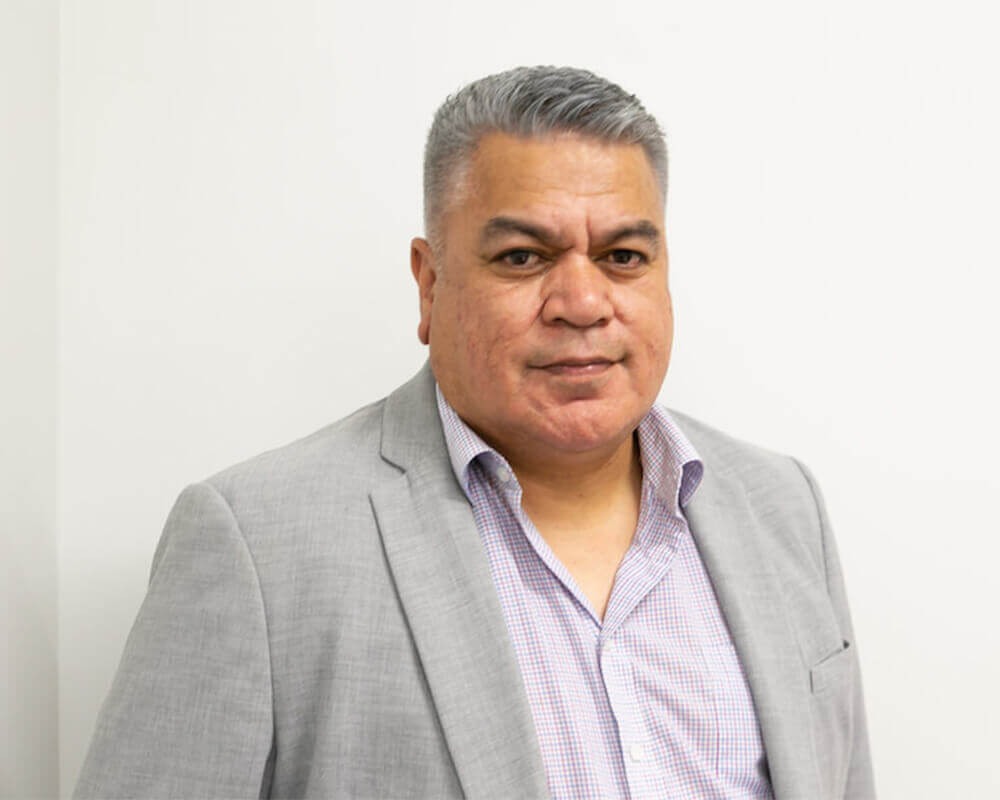 Salā Henry Samia
General Manager
Henry has been with the organisation since 2008.    Henry has wide-ranging experience having worked in both the education and government sector, with previous roles at the Ministry of Education, AgITO and Ministry of Social Development.
Born and bred in Porirua, Henry is an active member of the community through church and networking groups.
Henry is passionate about being part of the journey of helping Porirua youth realise their potential.
e: henry@partnersporirua.org.nz
m: 027 229 9208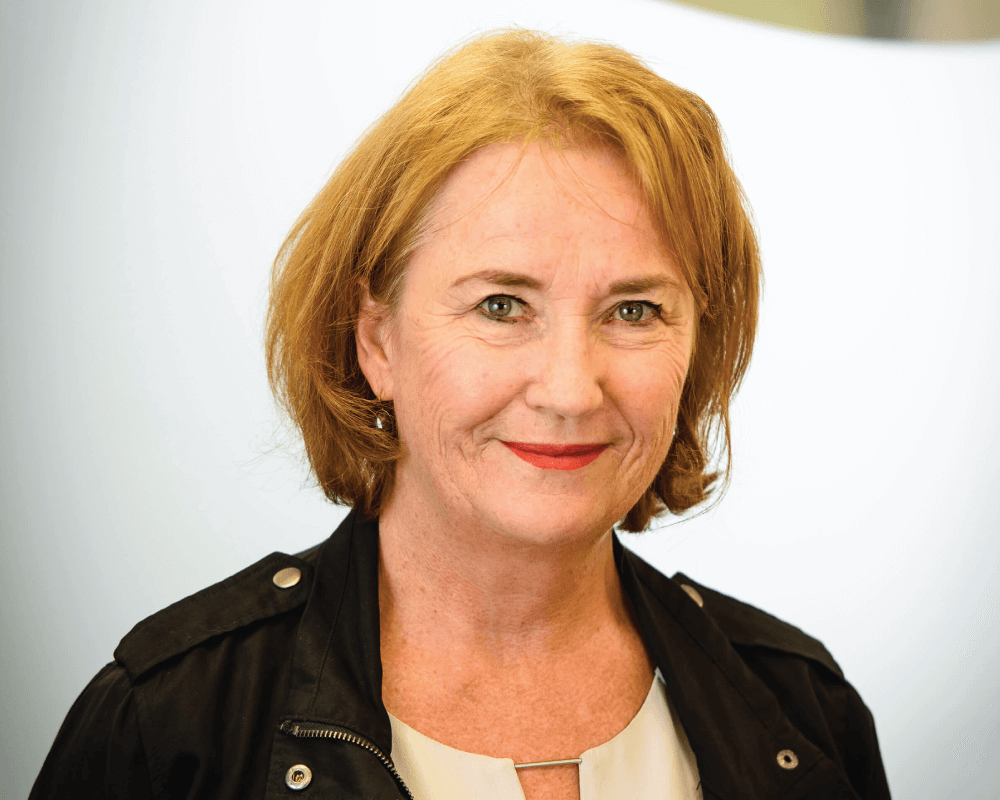 Michelle Robinson
Principal Advisor
Michelle has been active in supporting rangatahi in Porirua since the formation of Partners Porirua in January 2000. Partners Porirua's mission is 'developing youth for the working world' and in her previous role as executive director, she was the driving force behind setting up the Porirua Youth 2 Work Movement in 2015. Her key role is building strong relationships with stakeholders to help Partners Porirua grow.
Michelle lives by the beautiful Pauatahanui inlet and in her spare time likes being outdoors, walking and gardening.
e: michelle@partnersporirua.org.nz
m:  027 286 1919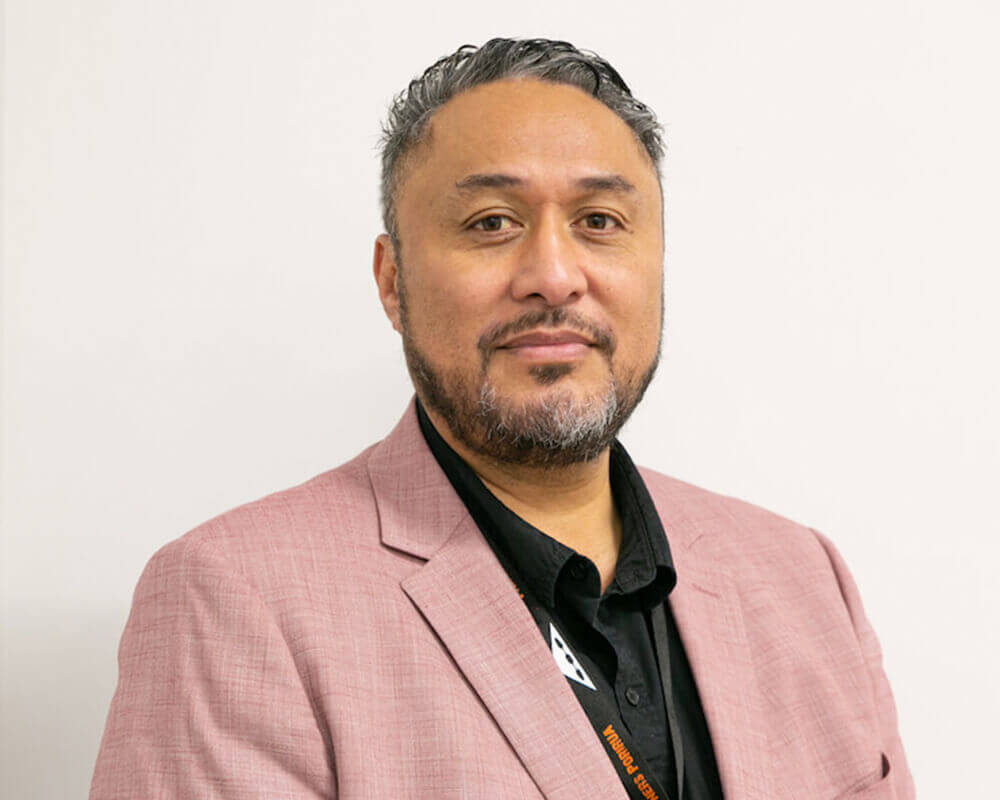 John Lafaele
Contract Services Manager 

John leads the team of Youth Service and Tupu Aotearoa Coaches. John has a Social Work and Education background with life-skills that include living and working overseas. As a Education and training advisor, John has supported many young Porirua residents with their career pathways.
John who is of Samoan decent, is married with three children and is well connected to our community, schools and religious circles. These relationships and connections enable John to reach out and engage with our youth and their fanau in many different spaces in an effort to help benefit young lives.
e: John@partnersporirua.org.nz
m: 027 539 0241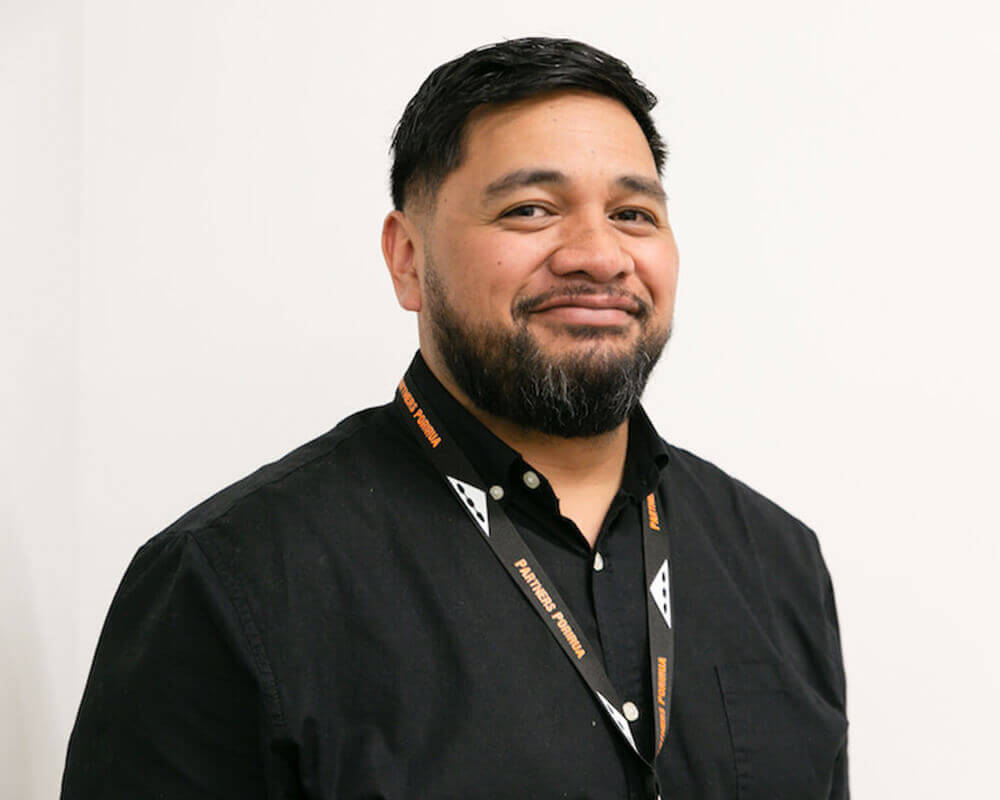 David Lafaele
Coach and Employment Advisor
David has a background working with all ages from 16 – 65, most recently working as a Pacific Employment & Education advisor.
He is passionate about helping pacific people to recognize and reach their potential and supporting them to identify better avenues for their future, either through education or employment.
Having lived here for most of his life, David considers his current neighbourhood Cannons Creek, where he lives with his wife and four children, to be the most beautiful place in Porirua. In his spare time, David loves playing sport and spending time with his friends and family and going to church on Sundays.
e: David@partnersporirua.org.nz
m: 027 539 0240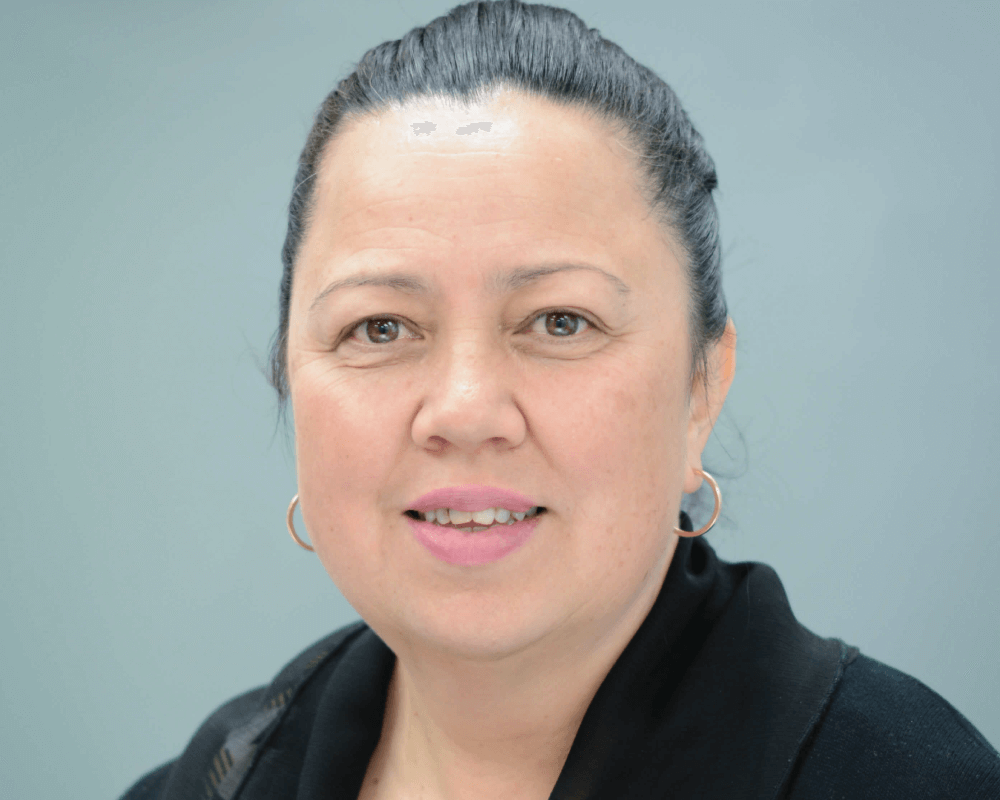 Jacqui Edwards
Workforce Development Manager

Jacqui is focused on working with businesses and rangatahi to ensure they benefit from being involved with the Porirua Youth 2 Work Movement.
One of her main focuses is getting employers and work-ready rangatahi together to "talk about work opportunities and expectations".
Jacqui spends her time outside of work attending the Hosanna Baptist Church in Cannons Creek and encouraging her kids' academic achievements, sport and other activities.
Te Ātiawa
e: jacqui@partnersporirua.org.nz
m: 021 0260 8404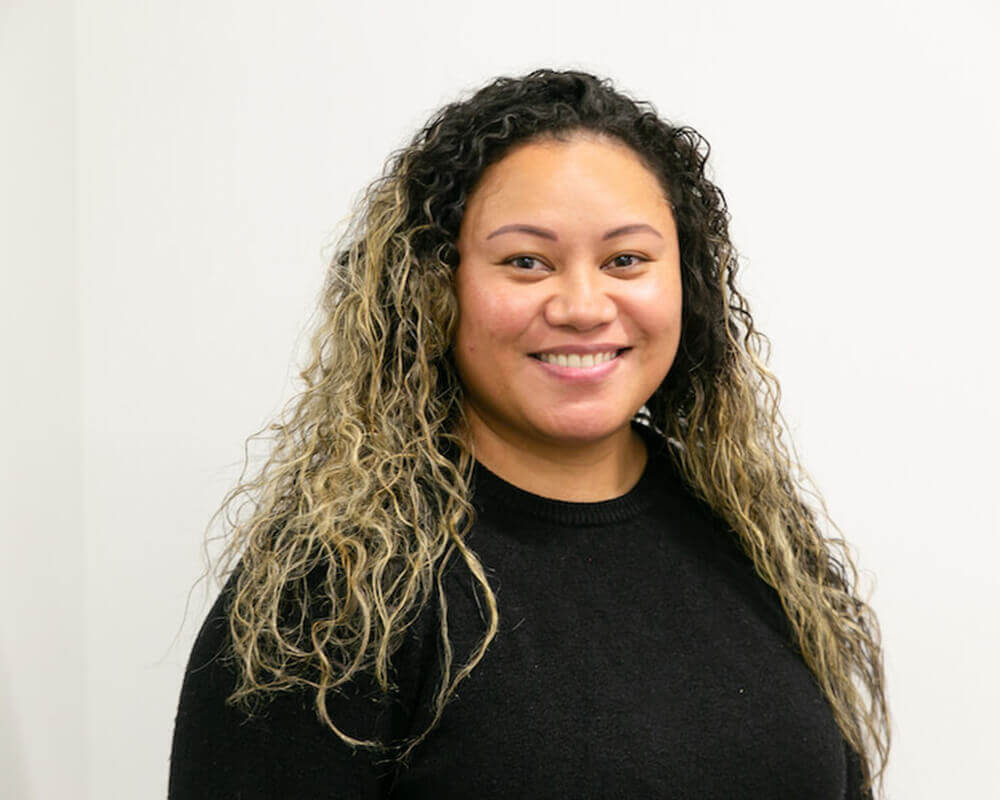 Jewelz Kilino
Youth Service Support and Drive 4 Life Coordinator
Jewelz has a wealth of experience as a Youth Service coach, a driving mentor, a facilitator for licence and budgeting programmes and a youth advocate.
Born and bred in Palmerston North, Jewelz now calls Porirua home. She loves spending time with her son, catching up with family and is involved in the Tokelauan community in Porirua.
e: jewelz@partnersporirua.org.nz
m: 027 250 1902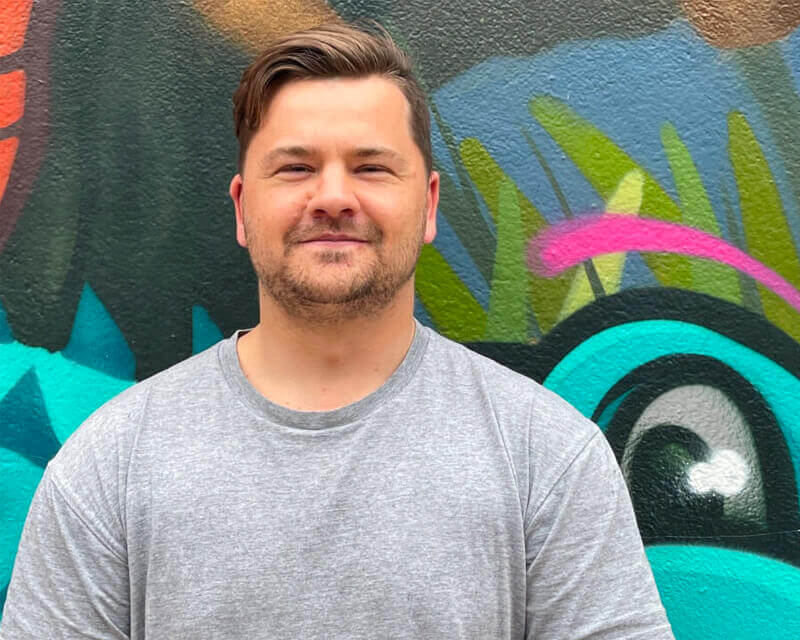 Dave Roche
Youth Projects & Coach
Dave has a background working with children and teenagers, previously as a teacher aide and sports coordinator/coach.
He is passionate about helping young people to recognize and reach their potential and especially loves using sport, recreation and team based activities to achieve this.
Dave has lived in Porirua for most of his life and currently lives in the beautiful Titahi Bay with his wife. In his spare time, Dave loves surfing, playing sport and spending time with his friends and whanau.
e: Dave.Roche@partnersporirua.org.nz
m: 027 242 5959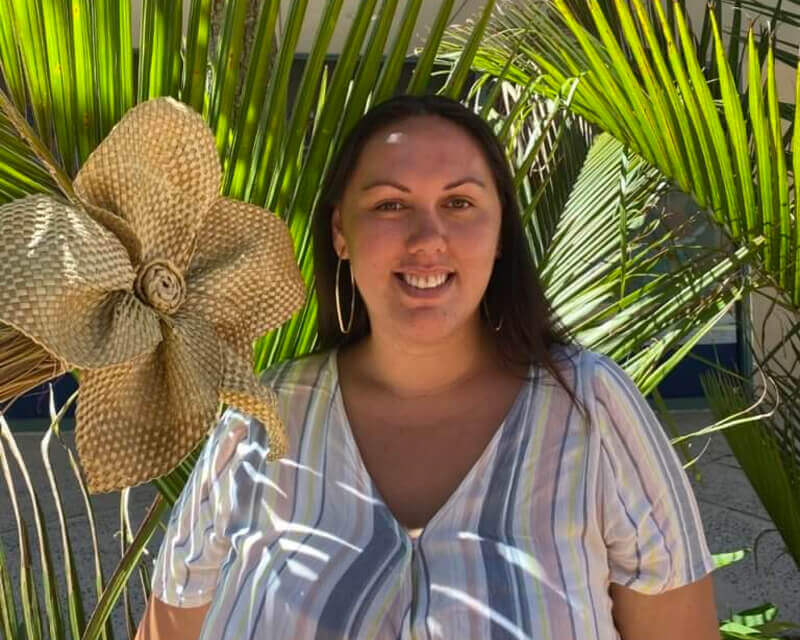 Nani Kirk
Youth Coach
Nani's passion for bridging gaps and amplifying the voices and needs of rangatahi comes from 7yrs experience being a kōhanga reo educator. Nani is now in her final year of completing a Bachelor of Youth Development. Her first introduction to Partners Porirua was through placement for her studies.
 Whānau is super important to Nani. She enjoys going to church, singing, Kapa Haka & Cook Island Ura, as well as reading and travelling. One of her biggest flex is that she is Porirua born and raised.
Ngāti Pikiao, Ngāti Whakaue, Manihiki, Pukapuka, Rarotonga
e: nani@partnersporirua.org.nz
m:  027 268 5575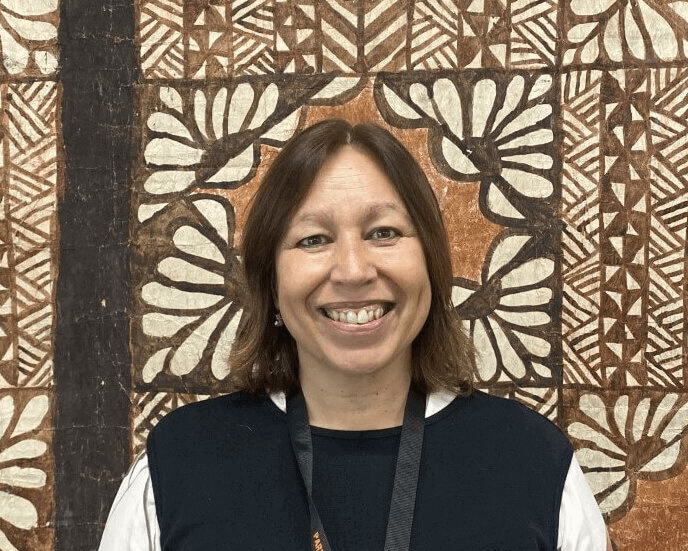 colleen Johnson
Drive 4 Life Coach
Colleen is a driving instructor and a qualified primary school teacher. Porirua has always been Colleen's hometown and she has re-joined the Partners team after four and a half years of travelling abroad. Colleen is passionate about coaching our young people to be safe, confident and courteous drivers as she truly believes that to have a licence not only benefits the individual, but the whole community. 
Colleen lives in the beautiful Titahi Bay with her husband and daughters. When Colleen is not coaching people to drive, she loves being in the garden and socialising with her friends. 
e: Colleen@partnersporirua.org.nz
m: 022 642 1397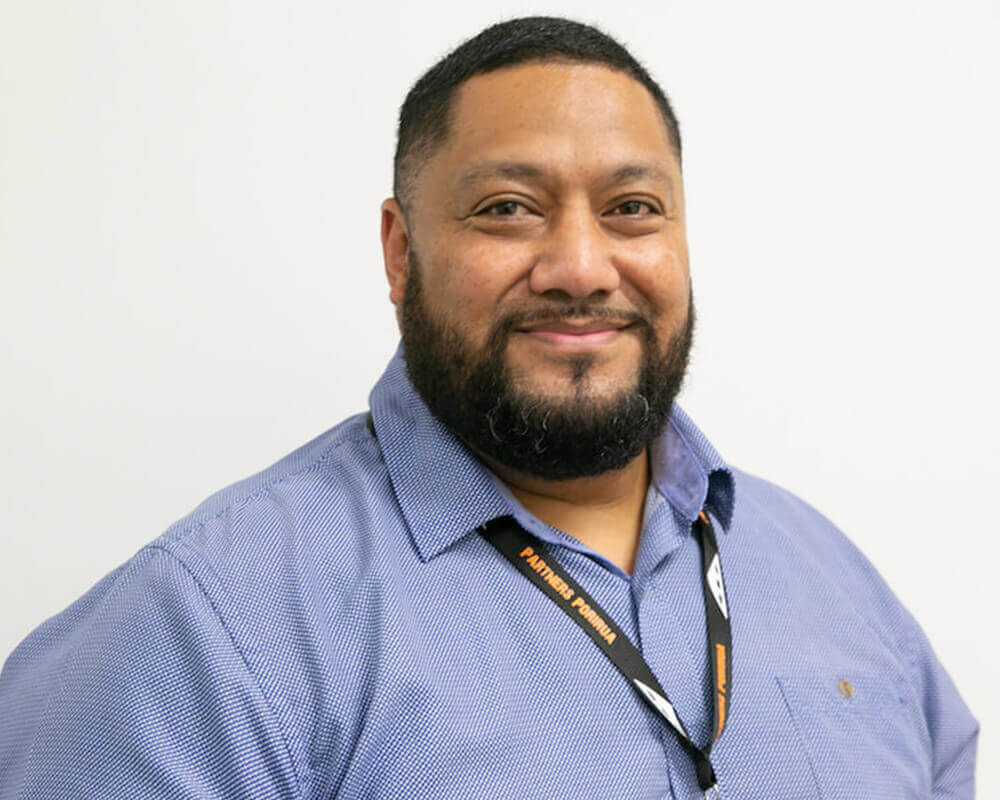 WESLEY TIMOTEO
Drive 4 Life Coach
Born and raised in Auckland and then Australia, Wes moved to Porirua in 2008 and now calls it home.
Wes has a long-time passion for working alongside and mentoring youth. He is passionate about sports and has a background in coordinating youth events and has coached in both rugby codes at school age and club level.
Wes attends the Samoan Methodist Church in Porirua and is heavily involved in the local Samoan Community Mafutaga.
In his spare time Wes loves to travel, spending time with family, singing, playing sports and diving.
e: Wesley@partnersporirua.org.nz
m: 027 214-1177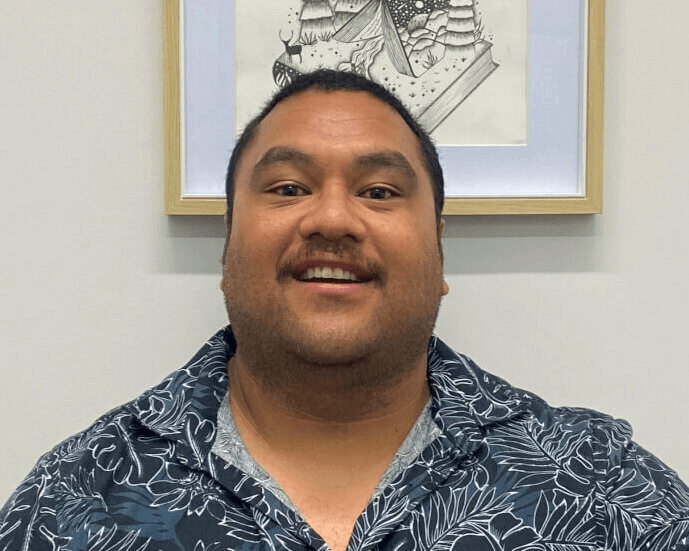 Josiah foua
Youth Coach
Josiah has returned for a second stint as a youth coach at Partners Porirua after gaining experience in management roles where he supported many job seekers into employment.
Josiah goes about his mahi in the spirit of generosity, as he is passionate about helping young people where there is a need.
On the weekends Josiah enjoys running around after his three daughters and eating Goody Goody Gum Drops ice-cream.
e: Josiah@partnersporirua.org.nz
m: 027 539 0243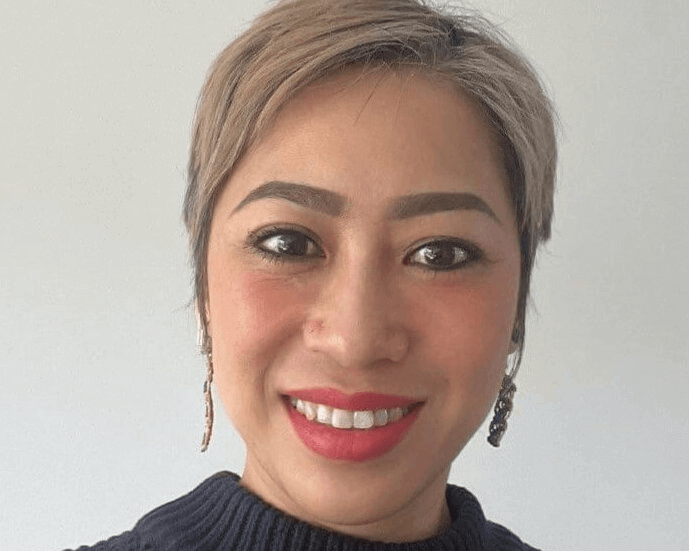 Jennie wang
Tupu Aotearoa Coach and Education Advisor 
Jennie is originally from Taiwan, she immigrated to New Zealand 22 years ago. Jenny has significant experience working with young people and she has a Bachelor of Youth Development from Weltec. Her background was as a kindergarten teacher in Taiwan, she has worked as a faith-based youth worker,  and as a mentor for International students living in New Zealand. 
In her free time Jennie loves to read books, knit and spend time with her two teenage daughters. 
e: jennie@partnersporirua.org.nz
m:  027 214 4339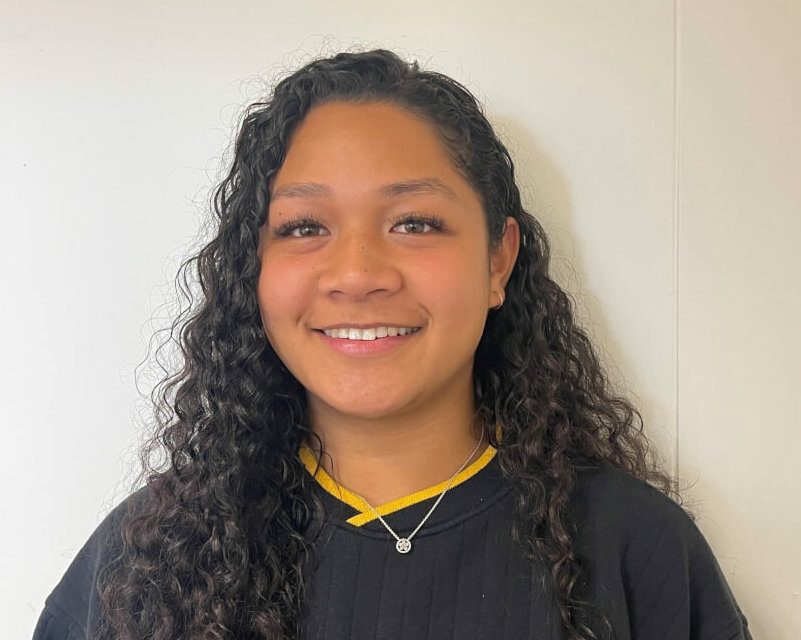 Allyson tone
Tupu Aotearoa Contracts Assistant
Ally is The Contracts Assistant and supporting coach for the Tupu Aotearoa service, working with Pacific People to ensue they have the right tools, education and employment opportunities to help them succeed.
Ally enjoys working with the rangatahi of Porirua and is keen to support them in anyway she can.
Ally's hobbies are playing sports, spending time with family and eating sushi.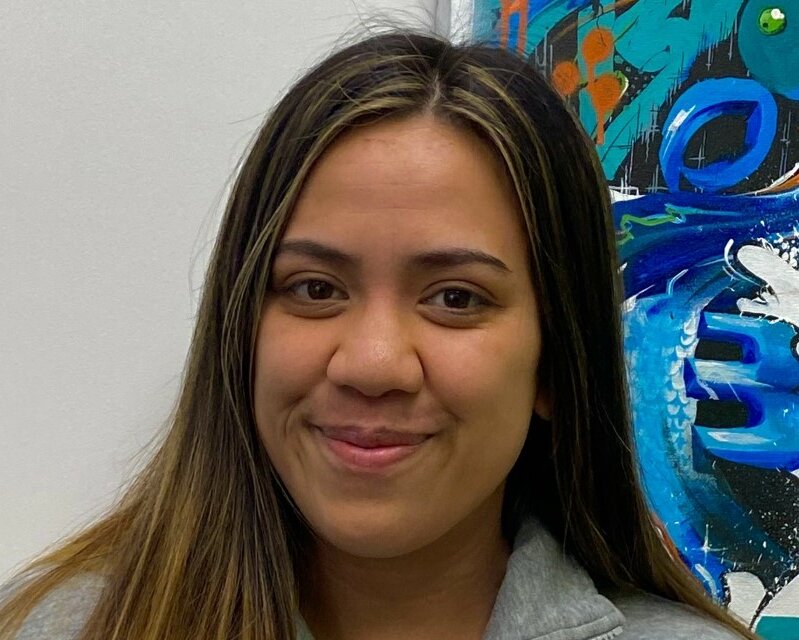 Ruby Sei
Administrative Assistant & Youth Engagement
Ruby is our Administrative Assistant. Helping with the daily running of the organisation, From our Website and Social media to our policies. 
Raised in Porirua, being involved in community initiatives, groups and her local church is important to her, "I am passionate about young people and our contribution to the future."  Ruby's favourite pastimes are art, dance and sports.
Te Ātiawa, Taranaki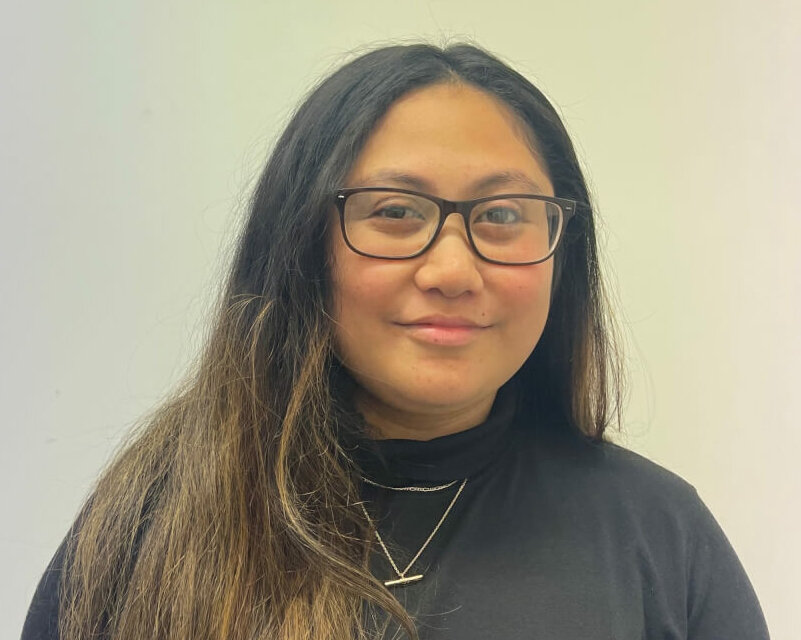 Payton Mikara
Administration & Service Support
Payton completed a placement with Partners Porirua and now that she has completed her Bachelor of Social Work degree, we are glad to welcome her back as an employee.
Born and bred in Porirua, and brought up to embrace the concept of serving your community. Payton actively takes part in community events, church and work life.
In her downtime, she enjoys spending time with her friends and family, going to concerts and festivals and keeping active.
Ngāti Kahungunu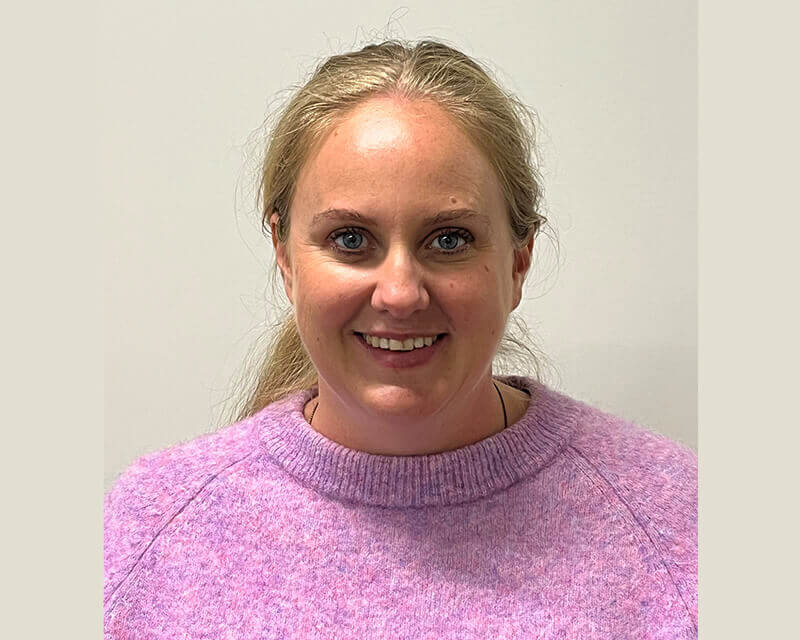 Julia Robertson
Education Partnerships and Pathways Facilitator 
Julia's role is to bring together business, educators and the community with the aim of having all our young people earning or learning.
Julia comes from a legal background. After 12 years practicing as a lawyer and becoming a mum, Julia wanted to do something different in her community.  Julia is passionate about helping Porirua youth find their own voice, recognising their potential and planning a pathway for their future.
Julia lives in Titahi Bay with her husband, son and dog. Julia loves spending time at the beach, drinking coffee from Aloha and attending Zumba on Saturday mornings.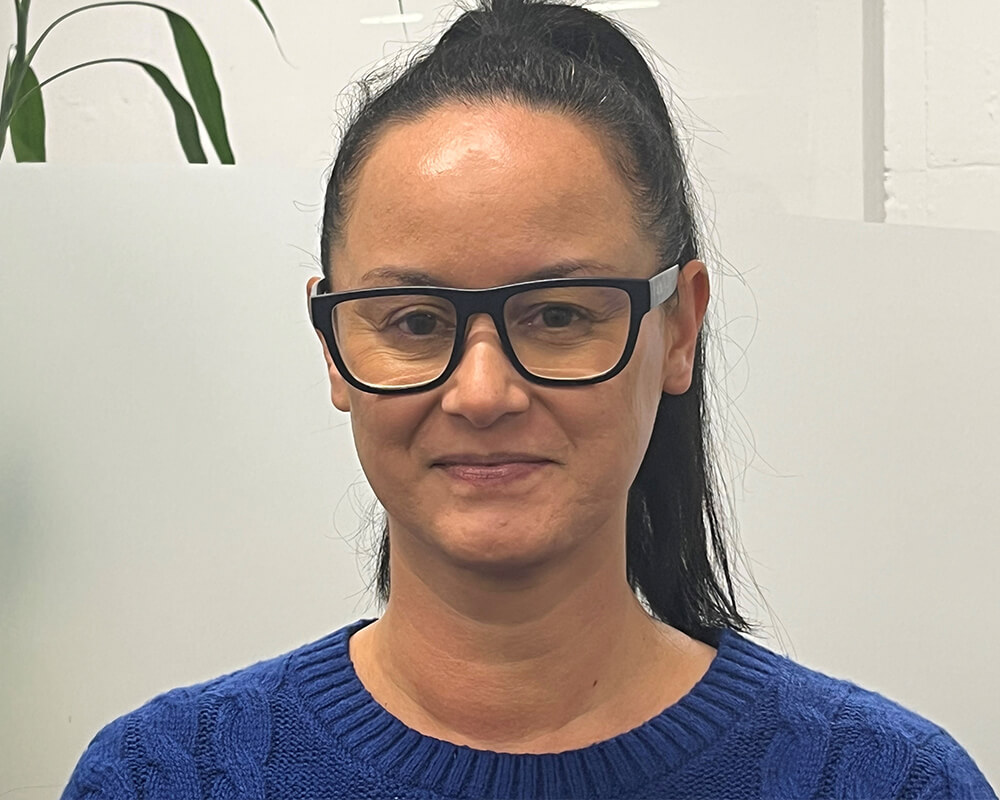 Raylene Hull
Senior Office Administrator
Ray is our Senior Office Administrator, coordinating and overseeing the day-to-day running of our office.
Born and raised in Porirua, Ray comes from a background of 25 years in administration within various sectors. She is passionate about helping our community in all areas, but especially our youth and getting them to where they want to be.
Rays' downtime activities include spending time with her friends and whanau, walking the trails with her puppy dog and eating Korean food.
Ngati Pikiahu-Waewae, Ngati Tuwharetoa
Our young employees and youth representatives ensure that we have a strong youth voice guiding what we do and keeping us true to our organisation's core values.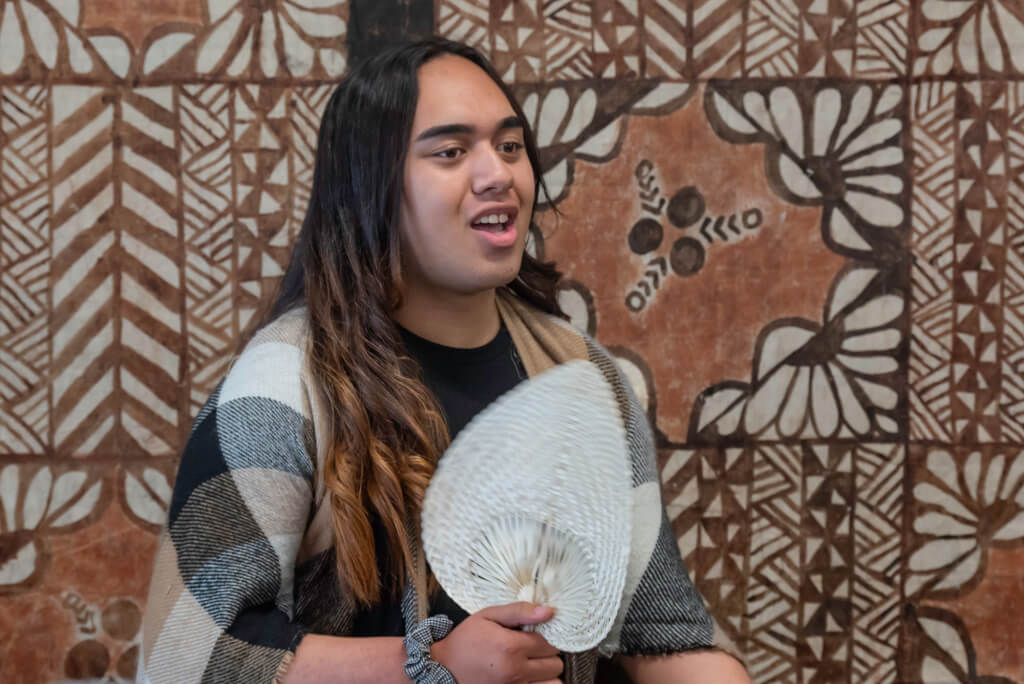 Justino Mariri
Youth Board Representative
Justino has been supported by Partners Porirua to get her Learners and Restricted Licences. She is now studying Social Work at Whitireia/Weltec. Justino provides a youth perspective to the Partners Porirua Board. 
Our trustees bring educational knowledge, community understanding, business and professional experience and insights and are committed to making a positive social contribution to Porirua youth.
They have a clear focus on the organisation's purpose and the boundaries within which they should operate. Each year, youth representatives join the trustees to ensure that a youth voice is heard in alignment with the organisation's core values.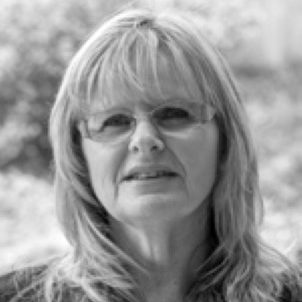 Kaye Brunton
Chair 
Primary School Representative
Career Background: Education, Primary School Principal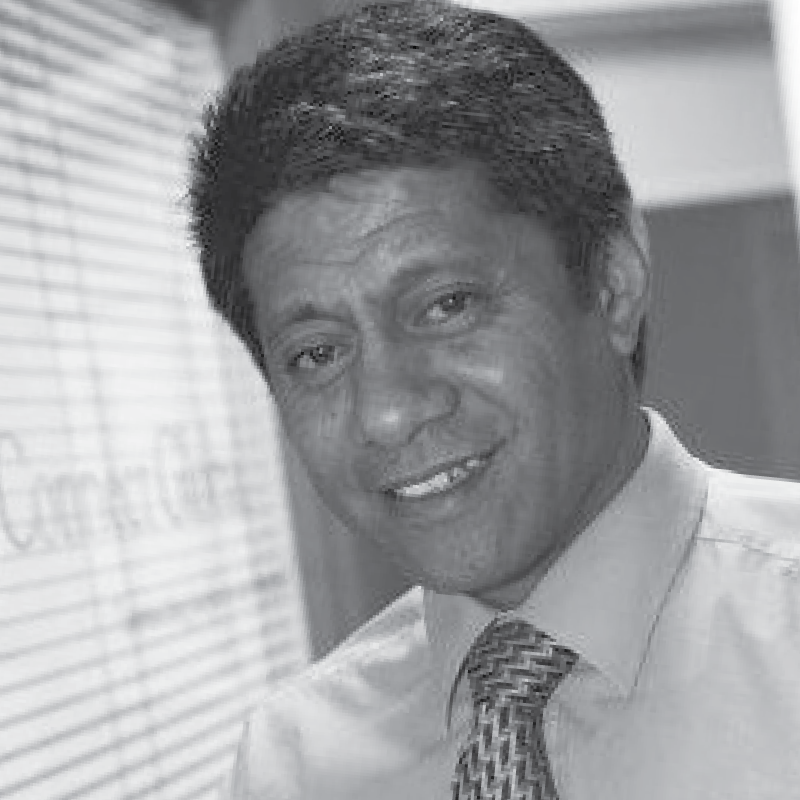 Siuai Fiso
Trustee
Pacific business representative
Career background: Award winning business owner of outsource contact centre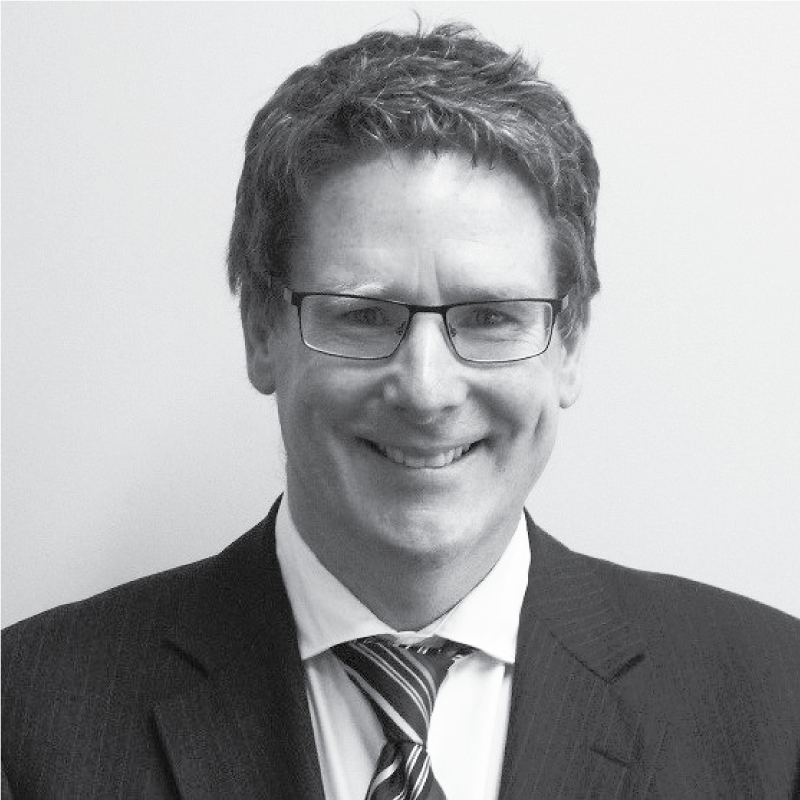 John Topp
Trustee
Secondary school representative
Deputy Principal, Porirua College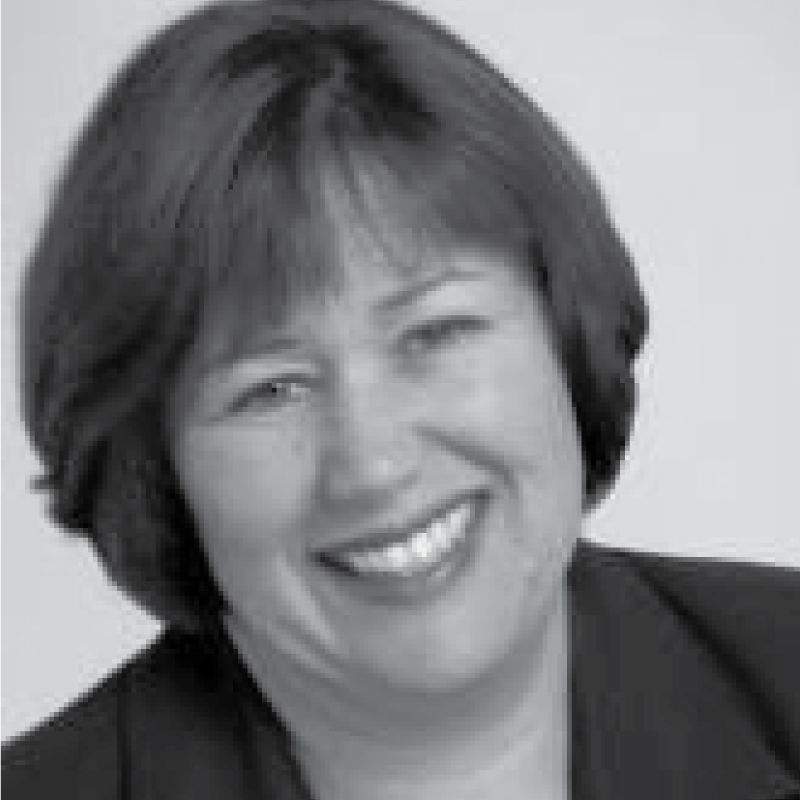 Maureen Gillon
Trustee
Social and civic representative
Career background: Local government and health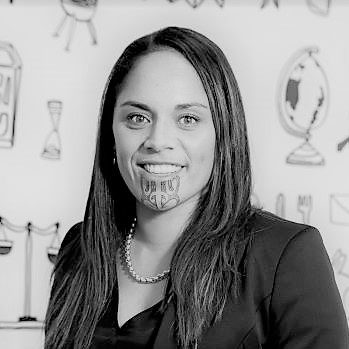 Riann Umaga-Marshall
Trustee
Director
Career background: Business, accounting and finance
Ngai te Rangi
Whakatōhea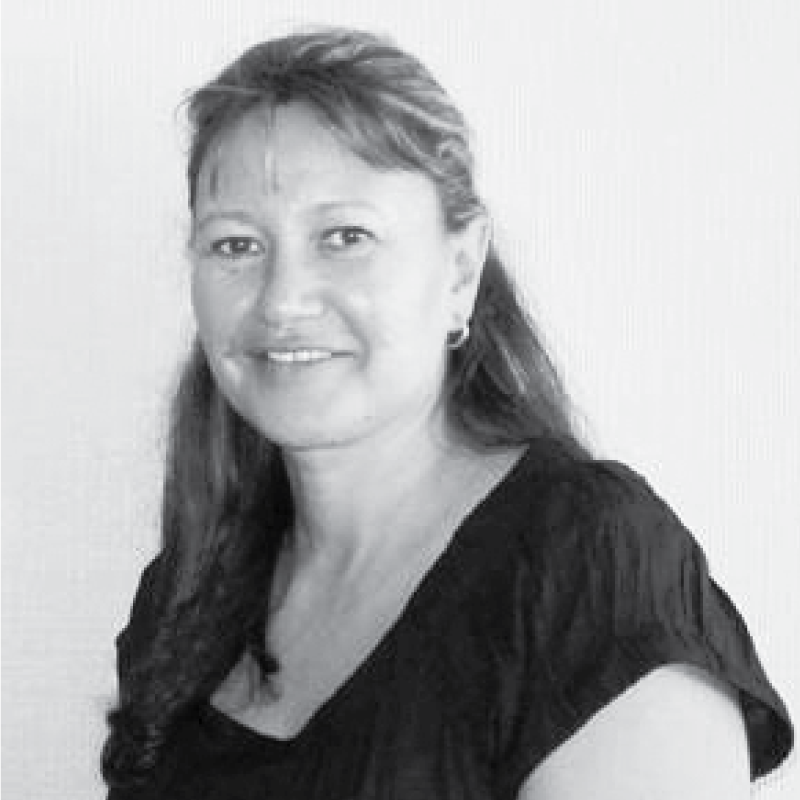 Ranei Wineera-Parai
Trustee
NgātiToa Rangatira representative
Career background: Business, law and health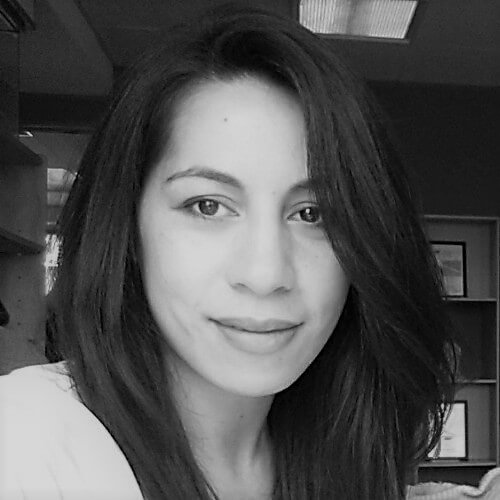 Estelle Fiso-Waters
Trustee
Career Background: Business and Human Resource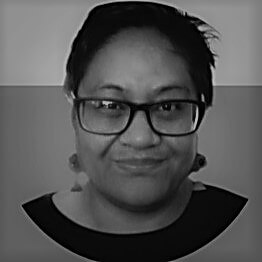 Magele Maria Uluilelata
Trustee
Pacific and Community Representative
Career Background: Chief Advisor Pacific at Ohu Mahi Workforce Development Council