Ā mātou whānau i te mahi
Our team, trustees and youth representatives are committed to helping rangatahi develop their talents and achieve every success they want
Our Team
Our team work alongside rangatahi to develop their talents and achieve success by providing opportunities for them to grow through education and training.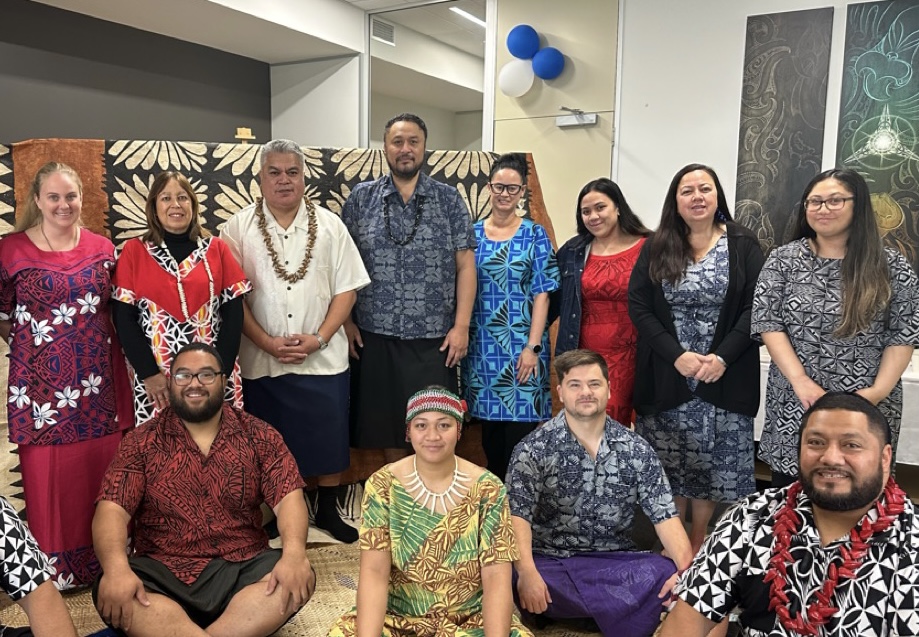 Our young employees and youth representatives ensure that we have a strong youth voice guiding what we do and keeping us true to our organisation's core values.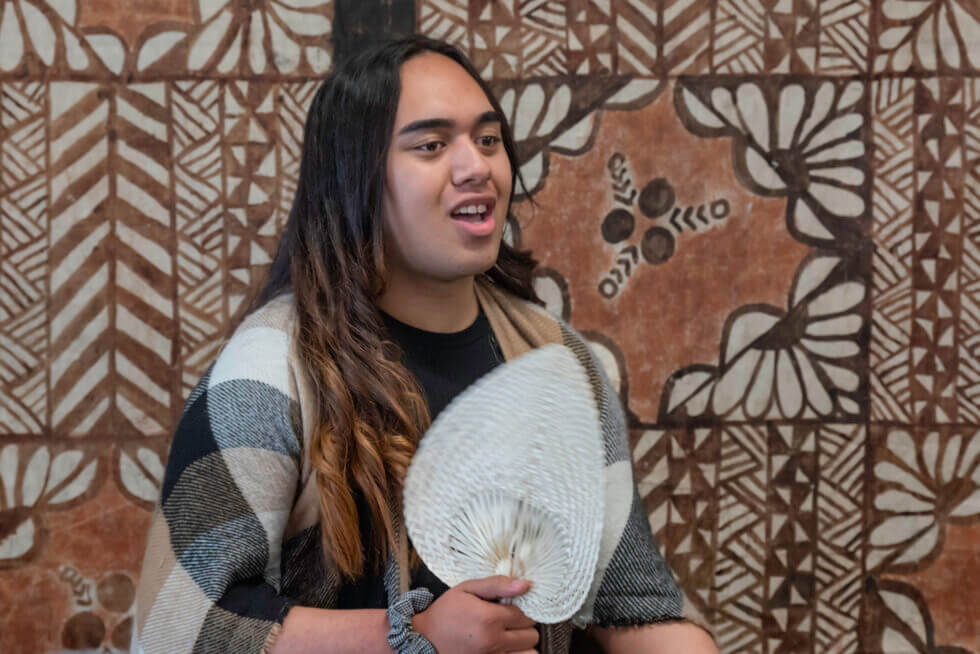 Justino Mariri
Youth Board Representative
Justino has been supported by Partners Porirua to get her Learners and Restricted Licences. She is now studying Social Work at Whitireia/Weltec. Justino provides a youth perspective to the Partners Porirua Board.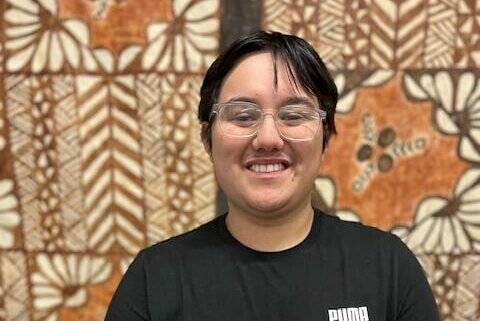 Madix Bailey
Youth Board Representative
A Year 12 student who was on the Mana College board of trustees last year.  Madix is a natural leader who thrives in productions, drama, and visual arts.   Madix participated in the 2023 Mayoral Forum and has provided feedback to Council on issues important to rangatahi including the development of the Titahi Beach area.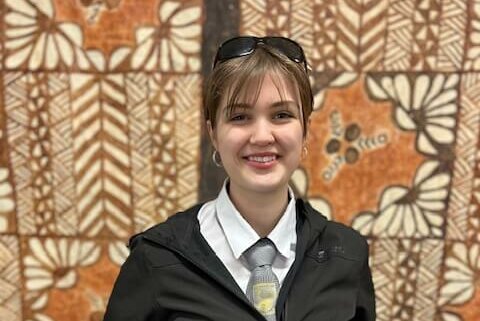 Ana Stratford
Youth Board Representative
Ana is a year 12 student at Mana College who achieved an excellence endorsement last year at Level 1.  Ana flourishes in music, singing, drama and many other areas.  Ana participated in the 2023 Mayoral Forum.  She said she enjoyed hearing others' point of view,  she thinks rangatahi want to talk about what is important to them and it was good to be heard.
Our trustees bring educational knowledge, community understanding, business and professional experience and insights and are committed to making a positive social contribution to Porirua youth.
They have a clear focus on the organisation's purpose and the boundaries within which they should operate. Each year, youth representatives join the trustees to ensure that a youth voice is heard in alignment with the organisation's core values.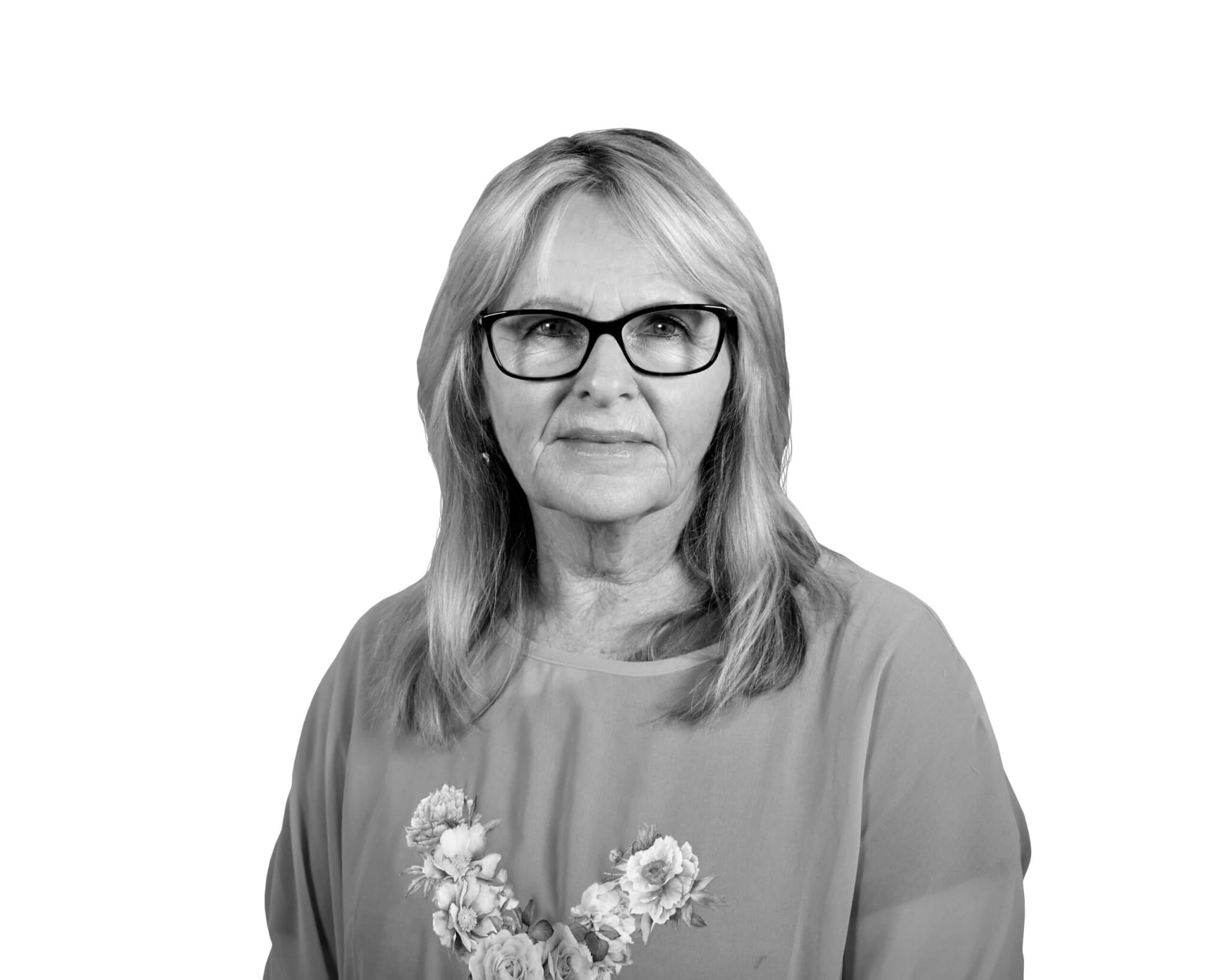 Kaye Brunton
Chairperson
Career Background: Education
Former primary school principal now working in professional learning and development for primary and secondary schools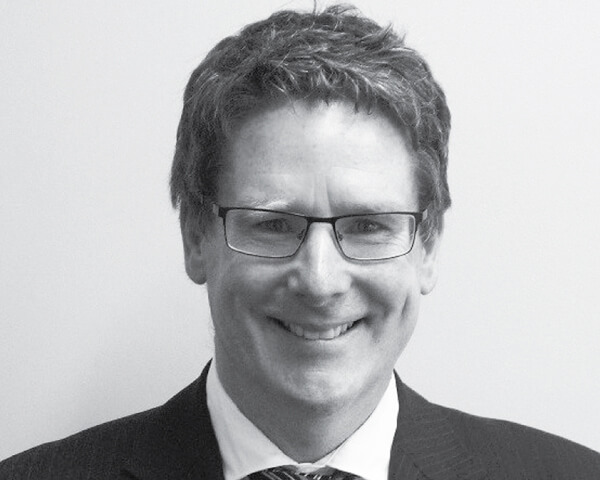 John Topp
Trustee
Secondary school representative
Deputy Principal, Porirua College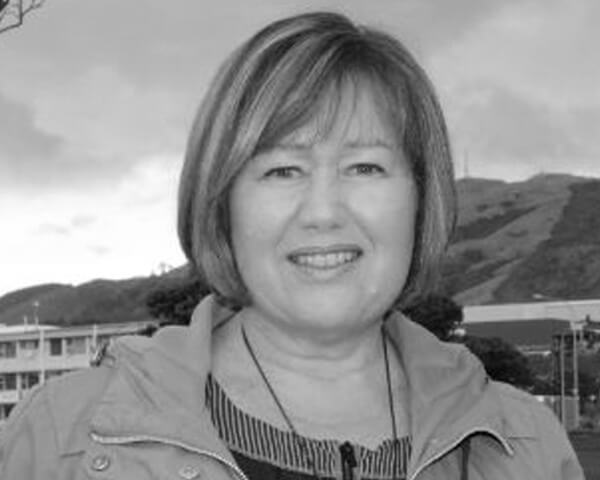 Maureen Gillon
Trustee
Social and civic representative
Career background: Local government and health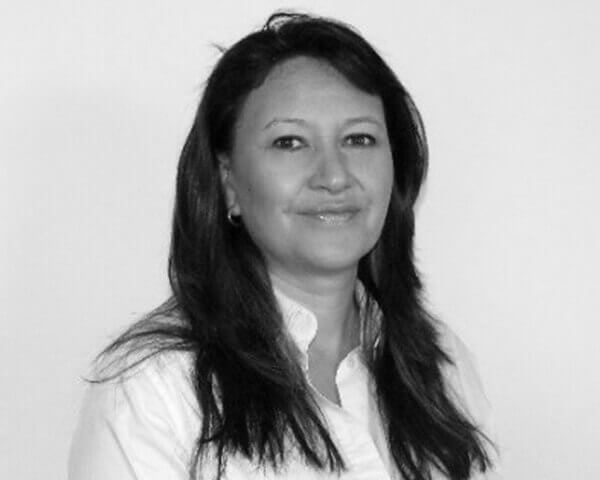 Ranei Wineera-Parai
Trustee
NgātiToa Rangatira representative
Career background: Business, law and health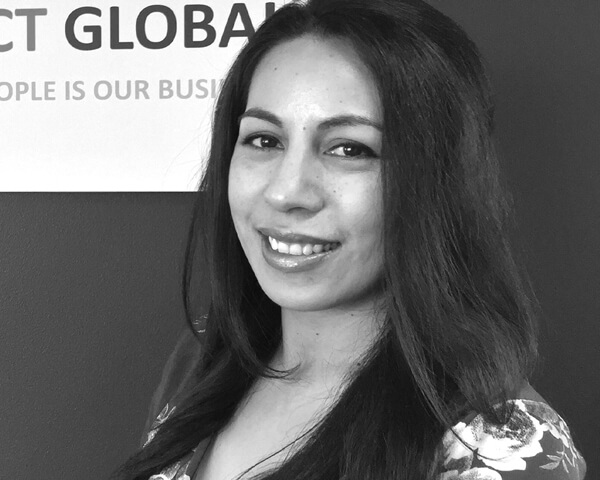 Estelle Fiso-Waters
Trustee
Career Background: Business and Human Resource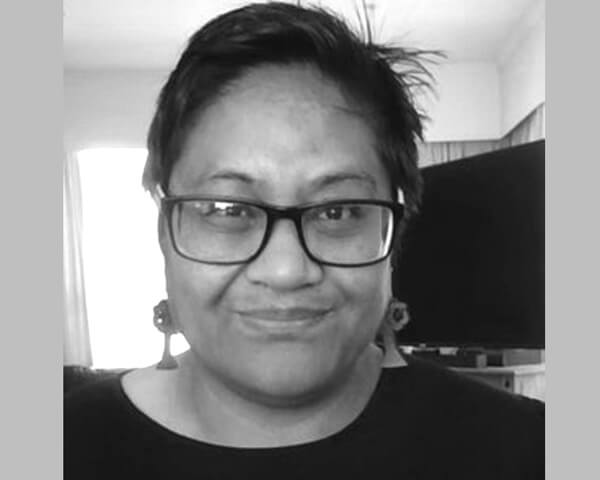 Magele Maria Uluilelata
Trustee
Pacific and Community Representative
Career Background: Chief Advisor Pacific at Ohu Mahi Workforce Development Council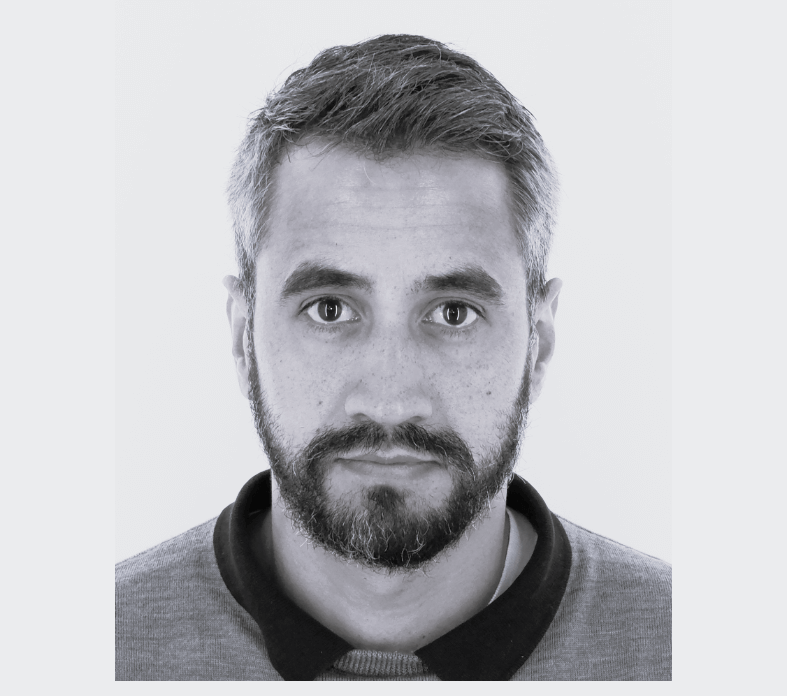 Wiremu Wineera
Trustee
NgātiToa Rangatira representative
Career background: Business and Information Technology