There's always lots happening here at Partners Porirua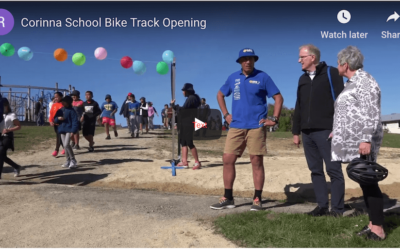 On a stunning sunny spring morning, an excited crowd gathered at Corinna School to celebrate the opening of their long awaited and hard worked for bike track.
read more
The search is on for Porirua's top young employees. Nominations are now open for the Outstanding Young Employee Award 2018. This is a chance for employers to recognise the talented young employees making special contributions to their workplaces.
read more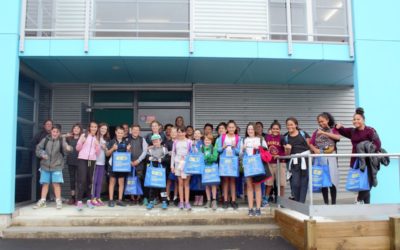 Radio training for students is an important aspect of being prepared for a civil defence emergency.Partners Porirua has coordinated the training of students from civil defence emergency hubs alongside the Wellington Region Emergency Management Office (WREMO) for four years.
read more