Pūrongo
There's always lots happening here at Partners Porirua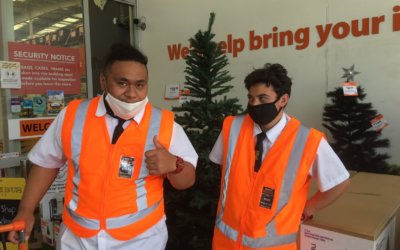 Youth ambassadors from Mana College have been a great hit at Mitre 10 MEGA Porirua. Ten students gave up their weekends during August, September and October 2021 to volunteer in the store and gain some hands-on experience.
read more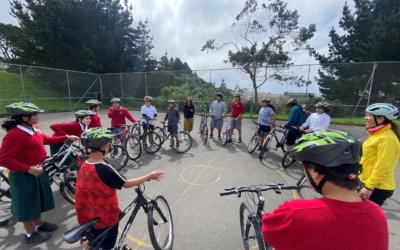 The cycling project at Bishop Viard College saw around 80 Year 7 and 8 students get on bikes and learn new skills. Over the course of the three sessions, students went from beginner to expert, eventually heading off for a ride off the school grounds, utilizing the cycle track across the road from the school. This was a real highlight for the students.
read more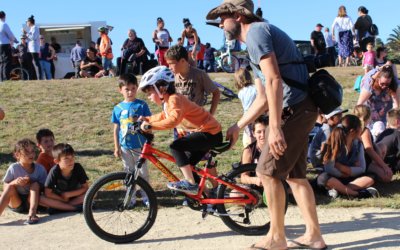 The Bikes in Schools movement in six Porirua primary schools offers universal access to cycling as part of the school day. Louise Thornley reports on how the school communities achieved this outcome.
read more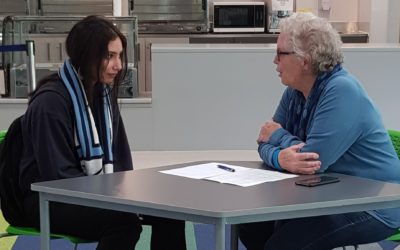 Sixteen year 11 students from Aotea College have experienced what it is like to be in a real-life job interview situation – thanks to Plimmerton Rotary Club.
read more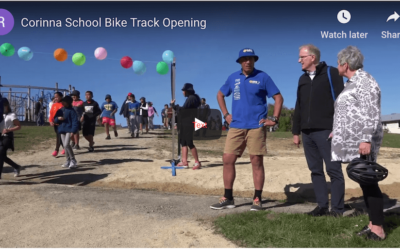 On a stunning sunny spring morning, an excited crowd gathered at Corinna School to celebrate the opening of their long awaited and hard worked for bike track.
read more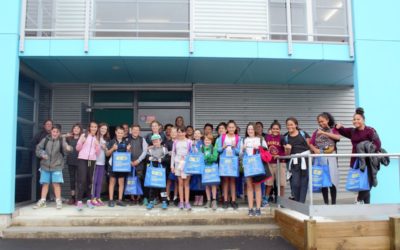 Radio training for students is an important aspect of being prepared for a civil defence emergency.Partners Porirua has coordinated the training of students from civil defence emergency hubs alongside the Wellington Region Emergency Management Office (WREMO) for four years.
read more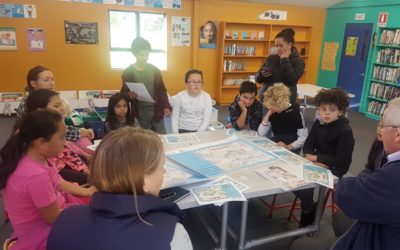 Children and young people in Porirua are being heard and are helping to shape decisions made about our city parks. There are a number of exciting park projects underway around the city, all have called upon children and young people to have a say in the direction of these spaces.
read more
The Brandon Intermediate Environmental Group have become passionate advocates of Cannons Creek Lake as they work to restore it to its former state.
The students have taken on the revitalisation work as their Kaitiaki project.
read more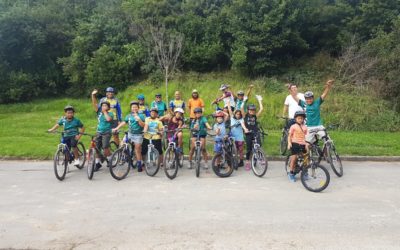 More and more local primary schools are getting on board with the Bikes in Schools programme. In 2018 three new schools started their journey to install a bike track and secure a fleet of bikes, helmets and jackets for their students.
read more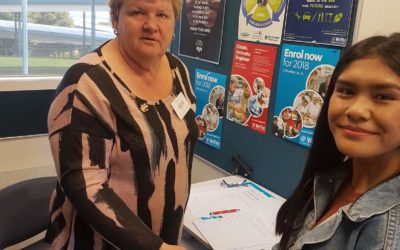 Senior students from Aotea College are experiencing what it's like to be in a real-life job interview situation – thanks to Plimmerton Rotary Club. Students get the chance to practice interview skills with employers in the community.
read more