Partnerships are the backbone of Partners Porirua and help to create pathways for young people
Working Together
Our partnerships and pathways are all about kotahitanga, developing and sustaining mutually beneficial relationships between schools, businesses and young people. The partners work together to get the most from these activities. Each learns about the other: their kaupapa, goals, organisation, culture, challenges and needs.
Partnerships are about:

sharing resources
curriculum enhancement
economic viability
measured outcomes

Successful partnerships need:

commitment from both school and business
joint planning and management
two-way benefits
Our rangatahi have benefited hugely from the many projects that local businesses and organisations have engaged with us on. In the past, these have covered everything from emergency management planning to hands-on job interview experience.
We've had careers days, legal advice and upskilling, and civic education to show rangatahi how they can have a voice. One of our ongoing collaborations is with Porirua City Council, working together on the City and Schools Partnership Programme.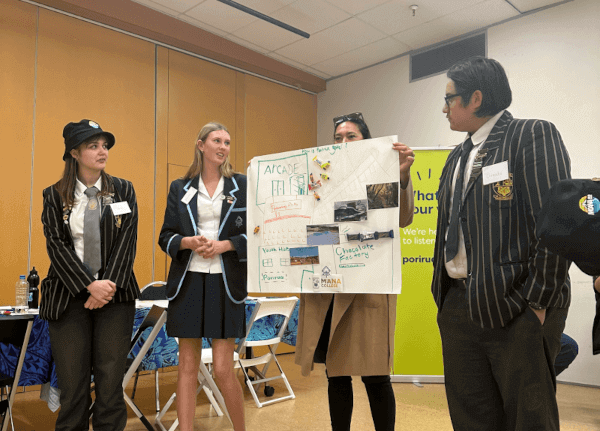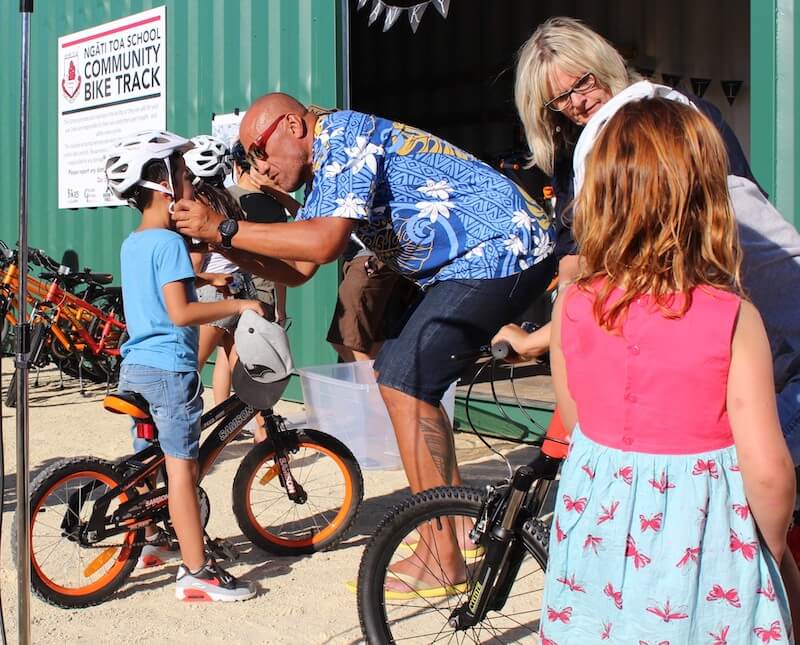 Bikes in Schools
In 2017 we joined the Bikes in Schools movement, starting with a series of hui with schools and local partners to gauge interest. Jumping at the chance to be involved in a project that offered so much to so many, we then set to work with the schools that were keen.
Since this time Pukerua Bay, Corinna, Holy Family, Ngāti Toa, Postgate, Papakowhai, Cannons Creek and Discovery schools have all officially opened their tracks. They have storage containers, fleets of bikes and helmets and instructors who are working with students to learn cycling skills.
Due to the success of the programme, more schools are keen to get started. Getting a programme like this in place is a big undertaking for a school and can only be done with the support of many organisations.
We are grateful to the Bike On New Zealand Charitable Trust, USO Bike Ride, Porirua City Council and Greater Wellington Regional Council, among others, for helping to make this happen in Porirua.
City and Schools Partnership Programme
A significant focus area for projects is the development of strong citizenship values. One of the strategic priorities of Porirua City Council is that tamariki and rangatahi are at the centre of city decisions. Therefore, it is fitting that Partners Porirua partner with Porirua City Council and schools to undertake youth-centred projects where students have their voices heard.
Partners Porirua and Porirua City Council work together to achieve:
meaningful educational experiences and partnerships
tamariki and rangatahi are engaged in civics and making valuable contributions to the community
Our work together includes consultation on Council's strategic plans and engagement on the planning and design of youth spaces, environmental areas and parks.
More recently we have coordinated consultation with local rangatahi to help bring the youth voice into city direction and decision making processes.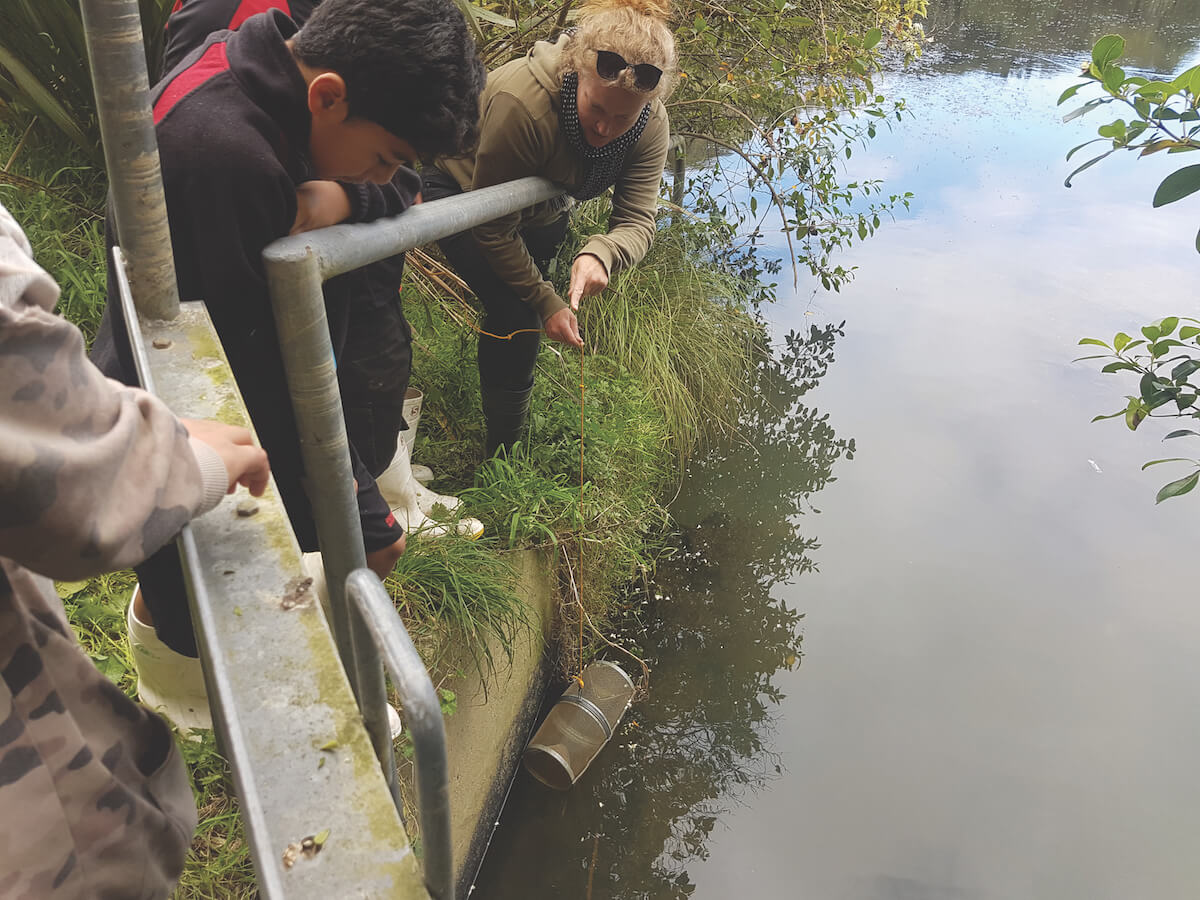 "I have learnt a lot more about what Council does and I am definitely interested in being involved in more discussion with the Council."
"It's so encouraging to see students actively involved and using their voice, it's important that young people are given the opportunity to do so."