Partners Porirua is built on a backbone of partnerships with educators, employers, iwi and community organisations committed to supporting and championing rangatahi
What you can Offer
Our partners promote opportunities and benefits for young people to work together in the spirit of partnership to share resources and celebrate achievement.
There are lots of ways that partners can get involved with us.
It could be as simple as sharing your knowledge, skills, and experience, offering to be a guest speaker or hosting a workplace visit.
You may be able to provide the right mix of learning, skills training, and opportunities for experience or perhaps you can support a young person with a scholarship, apprenticeship or cadetship.
Maybe you are looking to invest in your future workforce by providing employment opportunities.
Join us today and cement your commitment to our city.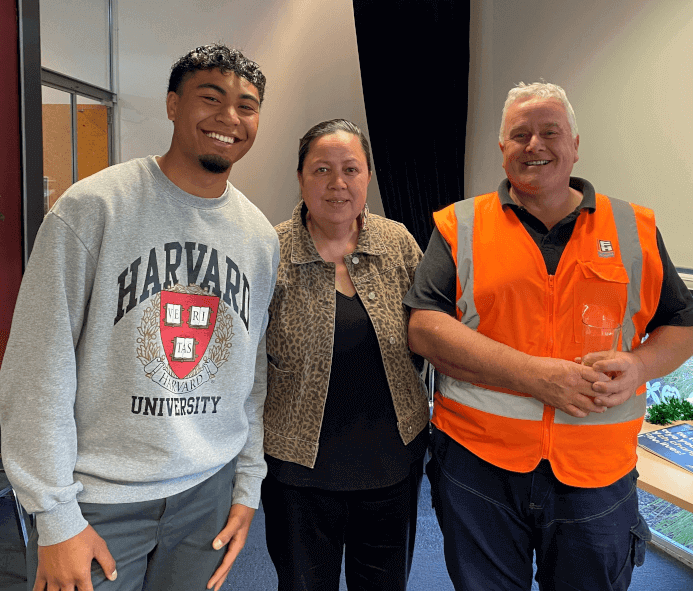 Shout-out to Partners and Employers
We'd like to do a big shout-out to all those who are formally partnering with us. We have profiled some of the employers who partner with us below.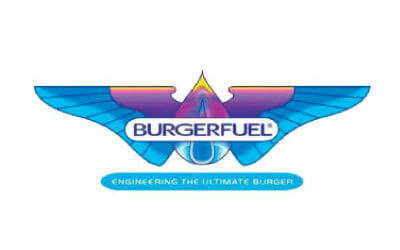 BurgerFuel is a New Zealand burger restaurant that started in Auckland in 1995 and now operates in six countries, including 54 locations in New Zealand.
"Our partnering employers are actively giving young people opportunities and offering jobs. It's so rewarding for us to see that happen."
"Working with the Youth 2 Work team we know the candidates have been screened – they want to work and are happy to put in the hard mahi to get the treats."