Have driving licence, have opportunities!
Ka mau te wehi!

Licence to Drive
For several years, we've been running Drive 4 Life programmes, promoting safe driver education and supporting youth to get their driver licences.
The programmes include learner licence workshops to help prepare students for their tests and to promote driver safety. Each year more than 300 rangatahi are helped with their driver licences. We provide vehicles and driving coaches to prepare for the restricted and full licence test.
Young people often struggle to achieve their driver licences because of the cost of the licence fee, poor access to vehicles or licensed drivers to help them practice and a lack of confidence in progressing through the stages of the licence pathway.
In response, we've established the Community Driver Mentor Programme, working with community volunteers and local police. The driver mentors are trained to be supervise a range of driving experiences and to foster positive driving habits on our roads and in our communities.
Mentors report that the programme is not only good for youth but also good for them. They claim to be better drivers themselves, much more aware of the road code and driving hazards!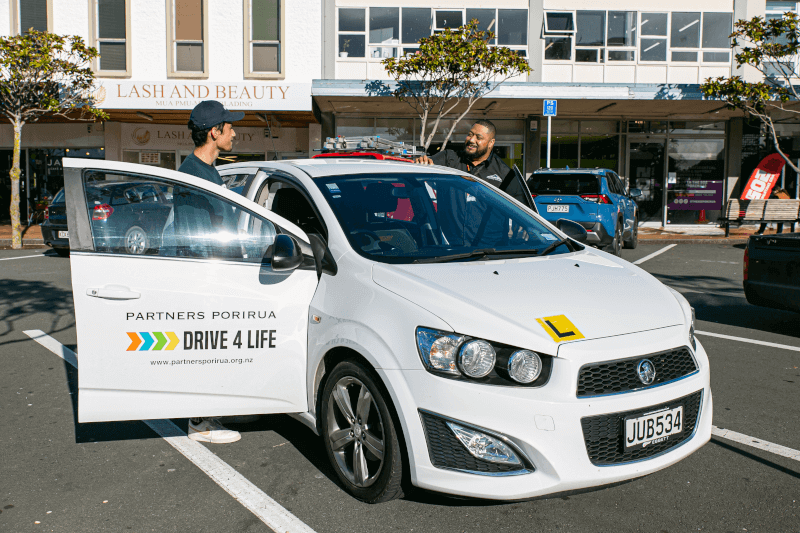 "We are making safer drivers. After being a driving mentor, I can unequivocally say that it makes a difference. The driver becomes better informed and better skilled on the road."